The Arctic Peel Is 5x Better Than Microdermabrasion
If you've been eager to fade spots, even out skin tone, and rejuvenate—now's the time. The Arctic Peel jump starts your skin regime after summer. Many of our patients are surprised to learn that Fall and Winter are the best time to get peels and lasers.
This revolutionary peel has been compared to microdermabrasion, but the results are much more dramatic. In fact, a single session of the Arctic Peel might provide the same type of results as five microdermabrasion treatments, with little or no discomfort or downtime. Patients who have the full protocol of five Arctic Peel sessions in monthly increments will see the same positive results as if they had multiple microdermabrasion sessions at a fraction of the time and cost.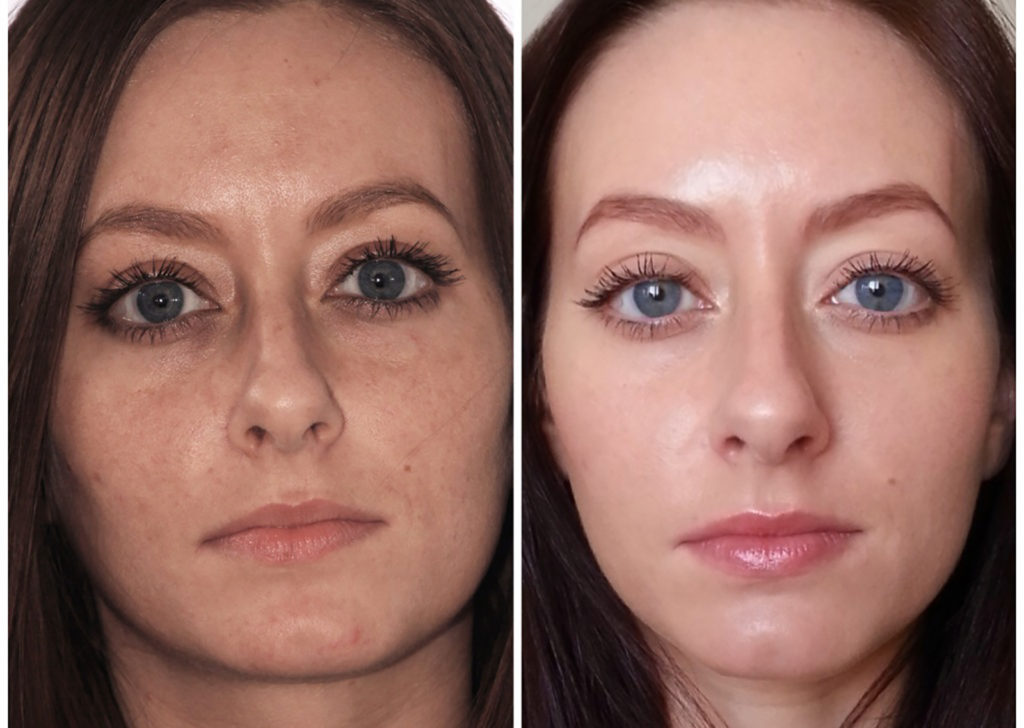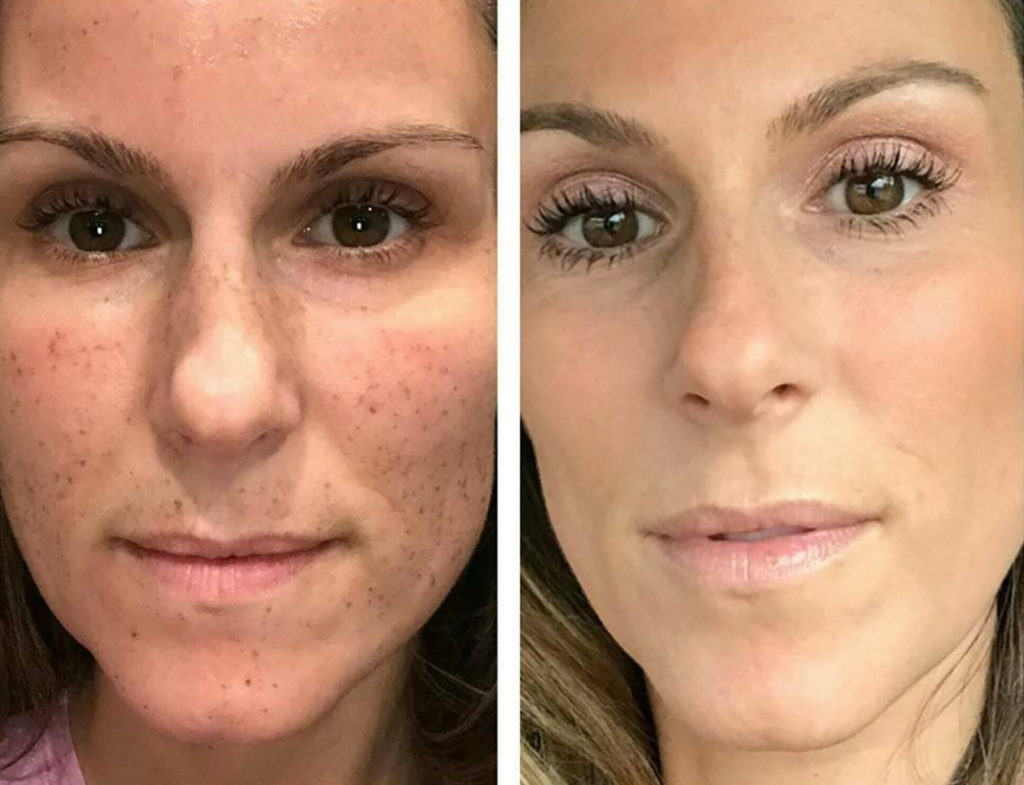 What is the Arctic Peel?
The Arctic Peel is a type of laser that is performed without downtime. The procedure uses a cooling device to keep you comfortable throughout the procedure. The treatment effectively removes the superficial layers of skin, leaving a smoother, softer complexion underneath.
Let's Talk Benefits

Reverses early sun damage and the beginning signs of aging
Effectively smooths fine lines
Reduces mild skin discolorations for a more consistent complexion
Reduces pore size
Make-up goes on more smoothly
Less make-up is needed as skin tone and texture improves
Minimizes blemishes and pigmentation problems
Arctic Peel vs. Traditional Laser Treatment
Low level of discomfort
Requires no recovery/downtime
It's quick! A "lunch-hour treatment."
Patients may experience a slight redness and peeling after the procedure that is comparable to a sunburn. By the same token, patients who receive traditional laser treatments often need a several days to recover, depending on the depth of the peel.
How Many Sessions for Optimal Results?
Getting one facial of any kind isn't the start and end of great looking skin. Maintenance is important. The Arctic Peel is less invasive so typically it requires five sessions, given in monthly increments. If you desire more dramatic results in less time you can go slightly more invasive with the IPL Photofacial that typically requires 3 sessions.
Many patients are happy with the results at the end of the process. Long lasting results with little maintenance. They enjoy that this peel doesn't give you limitations like other lasers and peels.
We have a Fall special on the Arctic Peel so take advantage! For more information or booking please contact us. If you are a new client, we recommend a consultation where we review your skin concerns and types of treatments.
—Great skin doesn't happen by chance, it happens by appointment.
Call (952) 426-3028 to book your Arctic Peel for our St. Louis Park or Woodbury location.
(St. Louis Park location only.)