Treatment to correct sagging skin, droopy eyebrows, wrinkles and crows feet. Most common effective solutions are wrinkle relaxers Botox and Dysport that will lessen or make wrinkles disappear!  Sagging skin can be corrected with facial fillers such as Restylane, Perlane and Juvederm Voluma, the newest facial filler on the market that is FDA-approved to treat the cheek area.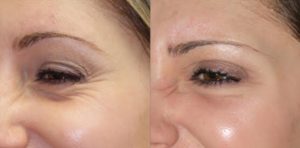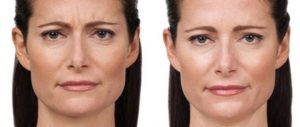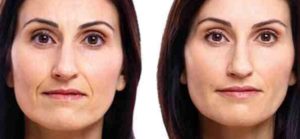 Depending upon the area and the bulk, Kybella permanently removes unwanted fat. The most common practice is for fullness in your chin, (double chin) or known as sub-mental fullness. This treatment is now becoming accessible for other areas of the body.

Microchanneling system stimulates the growth of healthy new skin that's full of fresh collagen. It plumps the skin from below, repairing lines and other skin imperfections. With three SkinPen treatments you can reverse years of sun damage, smooth acne scars and wipe out wrinkles with just a day of social downtime after each one. You'll see immediate improvement but the best results come after a package of three treatments, one month apart.
If you are treating acne scars, you may need more SkinPen treatments one month apart. You can also alternate a SkinPen treatment with a Probiotic YouthBoost for even faster results. You can have a YouthBoost two weeks after your SkinPen treatment. The question everyone asks once they see how smooth and tight their skin is looking is "How soon can I have another treatment?"
Sorry, you have to wait a month for the next one. But you can make your appointment as soon as you like.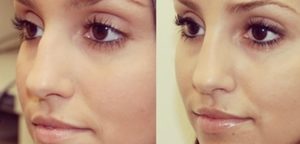 Treatment to remove hyper pigmentation— Melasma, liver/age spots, sun damage— depending on the extent and skin type, medication or lasers will fix this. Photo Facials are recommended. Keep in mind that a few sessions may be needed to see full results.
One treatment may work on one person where on another may bring more spots to the surface so the second and maybe even 3rd treatment (if necessary) will eliminate the damage completely. This is always good to ask how many you may need so there are no surprises or disappointments.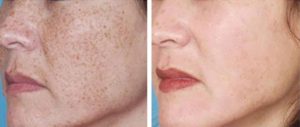 Don't sweat it, try Botox and other injectables are a FDA-cleared procedure that provides a lasting reduction of underarm sweat in a completely non-invasive way.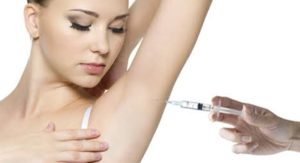 Each patient varies, some prefer subtle changes—enhancing their appearance.
Call us today for a free consultation. With specials on all top procedures why wait?
Looking Younger Never Gets Old