Your premier location for botox in minneapolis
As a medi spa we can handle all your wellness needs.
Our Botox and Dysport Center in Minneapolis wants to help you rejuvenate your skin.
At Aesthetica Skin and Wellness Center it remains our goal to rejuvenate your body and rebalance your skincare. We want to make sure that you feel younger the moment that you leave our offices. We are using some of the latest advancements in medical care technology to help rejuvenate skin and offer high and aesthetics services. Our staff are highly trained, and we use cutting-edge technology in-house to provide the best in Botox in Minneapolis.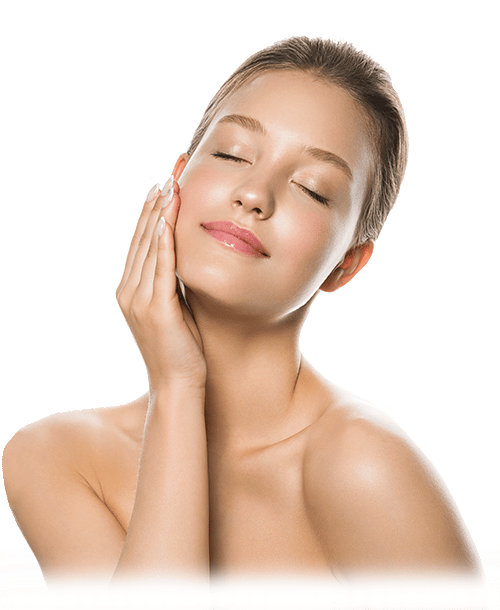 At Aesthetica Skin Health & Wellness, our signature facial provides skin exfoliation and maintenance and is optimized…
At Aesthetica Skin Health & Wellness, our signature facial provides skin exfoliation and maintenance and is optimized by advanced.
Microneedling on steroids, Aqua Gold is a patented micro-channeling system that helps plump and rejuvenate skin using….
Highly Trained & Certified Staff
Each one of our staff comes highly trained as an experienced aesthetician. Our location is directed by nurse practitioners and RNs to ensure that our experts are the best in the industry. We provide regular training sessions to make sure that we are well-versed on the latest techniques and technology.

Make an appointment with one of our certified aestheticians today. Our staff members are knowledgeable, friendly and extremely helpful!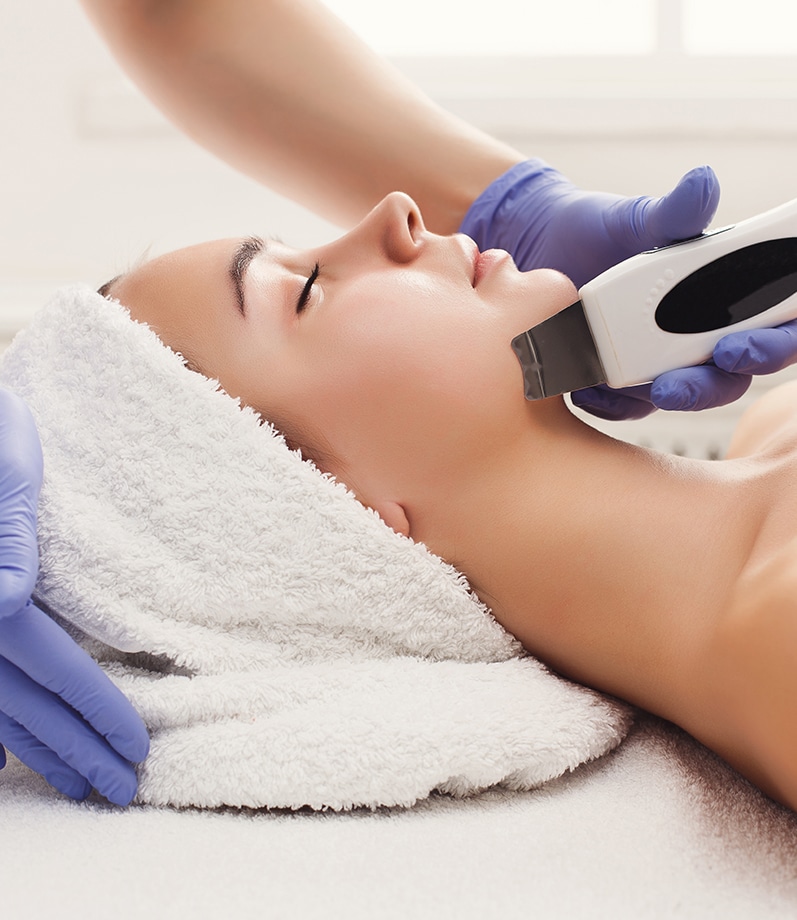 As a member, you'll receive special benefits and year-long savings on your favorite treatments.
Botox, hydrafacials, dermal fillers, and the latest in skin health and technology come to you!
Hey guys—you have grooming to do too! And it's never been easier to look your best every day. 
Choose the perfect shot for energy, hormone balance, weight loss, anti-aging, skin health and more.
We Are Centrally Located!
We have two centrally located offices to serve you!
Professional Certified Staff At Your SeRvice
The following reviews are based on verified patient experiences collected by Ratings.MD. The ratings and comments are submitted by patients after their visit and reflect their own views and opinions.
Subscribe To Our Newsletter
Simply sign up to the list to receive news, updates, and exclusive offers.


At Aesthetica Skin Health and Wellness we want to deliver the best in Botox services throughout Minneapolis. We are a health and wellness center as well as an antiaging medical spa. We want to help rejuvenate your body and help you look your best!
© Aesthetica Skin Health and Wellness 2018 | PH 612-236- 7034 | Designed by Brains Out Media