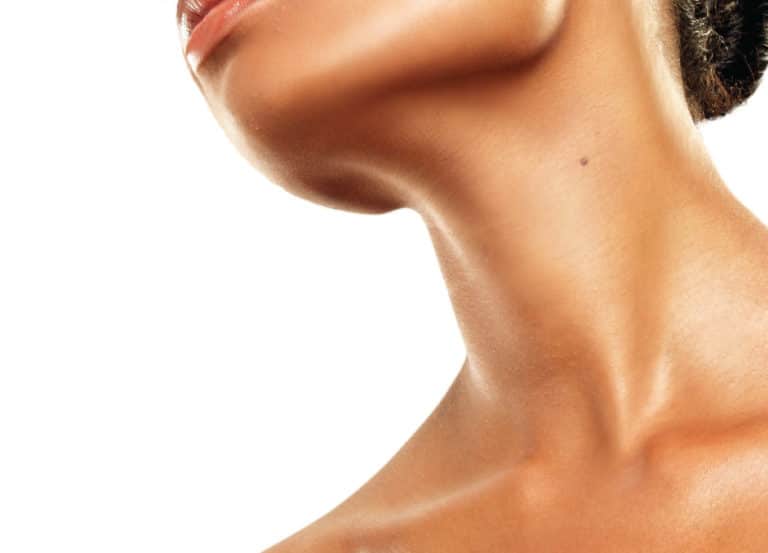 Never give away your age. The neck and chest are some of the most neglected areas on our bodies. Even though the environmental exposure is equal to what we receive on our face and hands, we often focus only on the face and forget what's below. By the time we achieve our desired look for our face, we find ourselves playing catch-up with our neck and chest. You're in luck—Aesthetica Skin Health & Wellness has solutions for combating sun damage, laxity, pigmentation and aging of our neck and chest. Put away the scarves and turtlenecks and enjoy your luminous décolletage.
Book An Appointment Or Free Consultation
Professional Certified Staff At Your SeRvice

Make an appointment with one of our certified aestheticians today. Our staff members are knowledgeable, friendly and extremely helpful!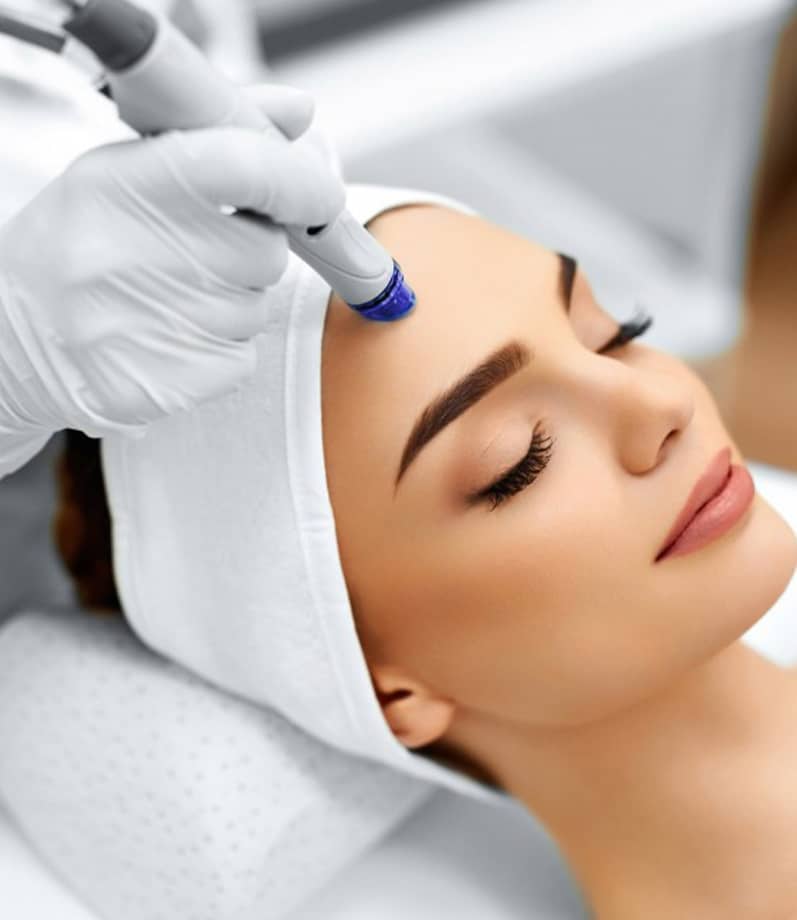 We Are Centrally Located!
We have two centrally located offices to serve you!
Professional Certified Staff At Your SeRvice
The following reviews are based on verified patient experiences collected by Ratings.MD. The ratings and comments are submitted by patients after their visit and reflect their own views and opinions.
Subscribe To Our Newsletter
Simply sign up to the list to receive news, updates, and exclusive offers.


At Aesthetica Skin Health and Wellness we want to deliver the best in Botox services throughout Minneapolis. We are a health and wellness center as well as an antiaging medical spa. We want to help rejuvenate your body and help you look your best!
© Aesthetica Skin Health and Wellness 2018 | PH 612-236- 7034 | Designed by Brains Out Media