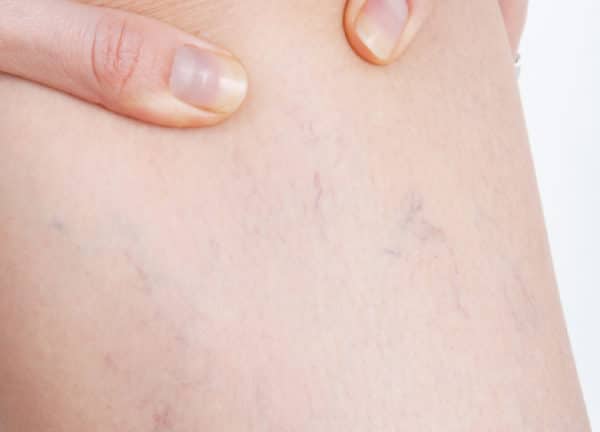 Facial and leg veins, vessels and red spots—all of which are vascular lesions—can fade into memories. Because vascular lesions are visible underneath the skin, they often cause a cosmetic concern. Common vascular lesions include broken capillaries, rosacea, port-wine stains, hemangiomas and cherry angiomas. These lesions will not go away without treatment. However, they do respond quite well to laser and light-based therapy. As a leader in cosmetic laser procedures, Aesthetica Skin Health & Wellness employs advanced options to effectively treat vascular lesions.
How Laser Vein Therapy Works
Immediately following the laser treatment, skin can appear flushed and vessels may darken. The body's natural cleansing processes will fade or clear the targeted veins and vessels over 8 to 12 weeks following each treatment. In some extreme cases, we may recommend patients wear a compression garment for several days following treatment and avoid exercise and extreme temperatures to minimize the recirculation of treated vessels.
Book An Appointment Or Free Consultation
Professional Certified Staff At Your Service

Make an appointment with one of our certified aestheticians today. Our staff members are knowledgeable, friendly and extremely helpful!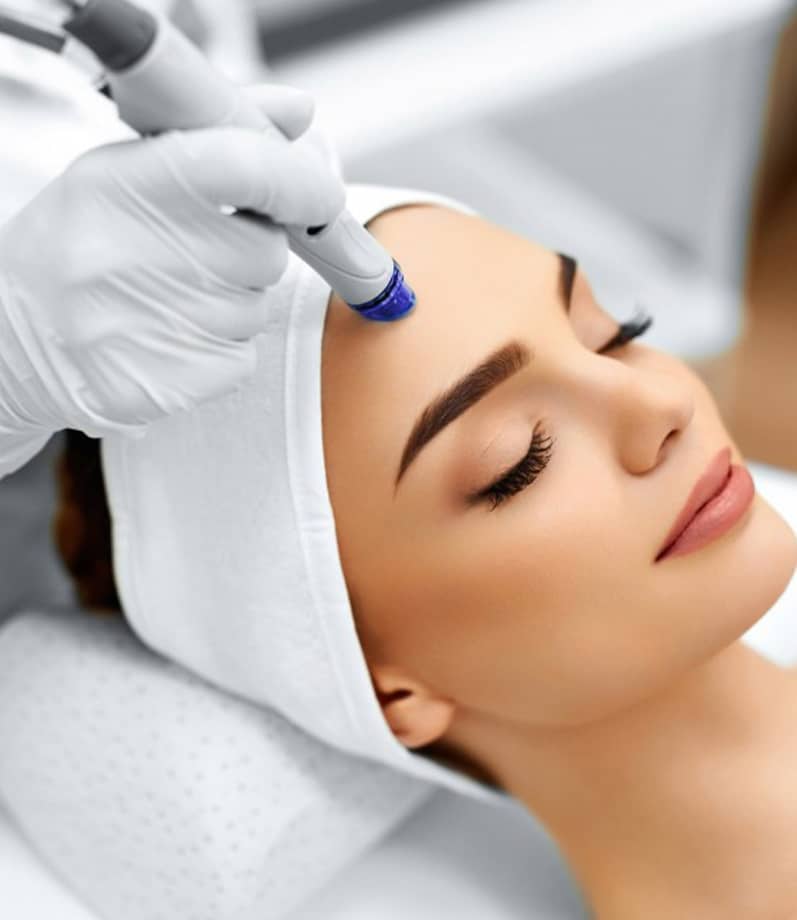 We Are Centrally Located!
We have two centrally located offices to serve you!
Professional Certified Staff At Your SeRvice
The following reviews are based on verified patient experiences collected by Ratings.MD. The ratings and comments are submitted by patients after their visit and reflect their own views and opinions.
Subscribe To Our Newsletter
Simply sign up to the list to receive news, updates, and exclusive offers.


At Aesthetica Skin Health and Wellness we want to deliver the best in Botox services throughout Minneapolis. We are a health and wellness center as well as an antiaging medical spa. We want to help rejuvenate your body and help you look your best!
© Aesthetica Skin Health and Wellness 2018 | PH 612-236- 7034 | Designed by Brains Out Media