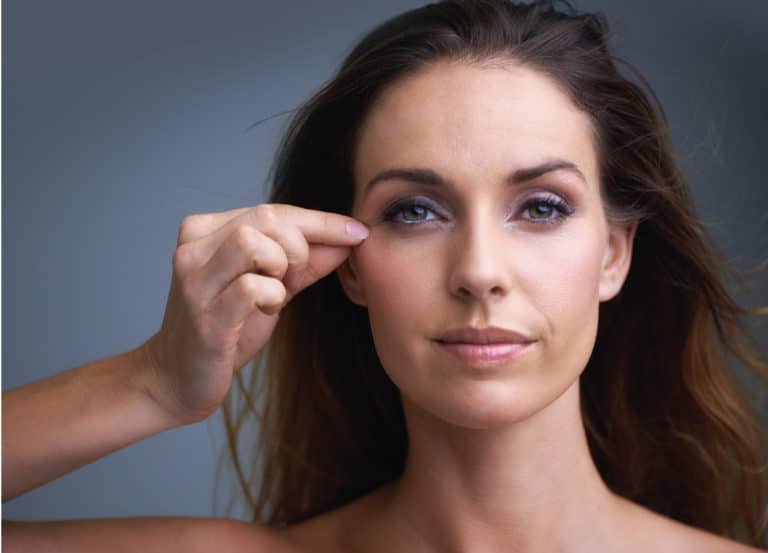 Pixel Perfect™ Fractionated Laser
Over time, your skin can lose its youthful glow due to sun exposure and your body's natural aging process. As a result, your body may develop sun spots, fine lines, and lose that natural healthy glow. We have the answer! Pixel Perfect™ Fractionated Laser precisely treats age and sun spots, melasma, small veins, in addition to many other skin conditions, while tightening the skin and stimulating collagen growth. The most common areas for treatment are those most exposed to the effects of sunlight. The most popular treatments are on the face, neck, back of the hands, chest and shoulders.
How Pixel Perfect™ Fractionated Laser Works
Explained in the simplest terms, the Pixel Perfect™ Fractionated Laser tricks your skin into creating new skin to replace the damaged, or targeted areas, resulting in natural skin rejuvenation. It's a safe, non-invasive laser skin treatment that rejuvenates the skin without the side effects or prolonged downtime of other procedures. This targeted laser treatment is able to precisely treat thousands of microscopic areas of skin, using pinpoint laser beams that penetrate beneath the skin's surface to eliminate old, damaged skin cells and stimulates the body's own healing process—which replaces damaged skin with fresh, glowing, healthy skin. There are two levels of results; immediate and progressive. Immediately after the initial healing is complete, the surface of your skin will feel softer, look brighter, and tone will start to become even. Progressive results occur over the next three to six months, as the deeper layers of the skin continue to heal.
Book An Appointment Or Free Consultation
Professional Certified Staff At Your Service

Make an appointment with one of our certified aestheticians today. Our staff members are knowledgeable, friendly and extremely helpful!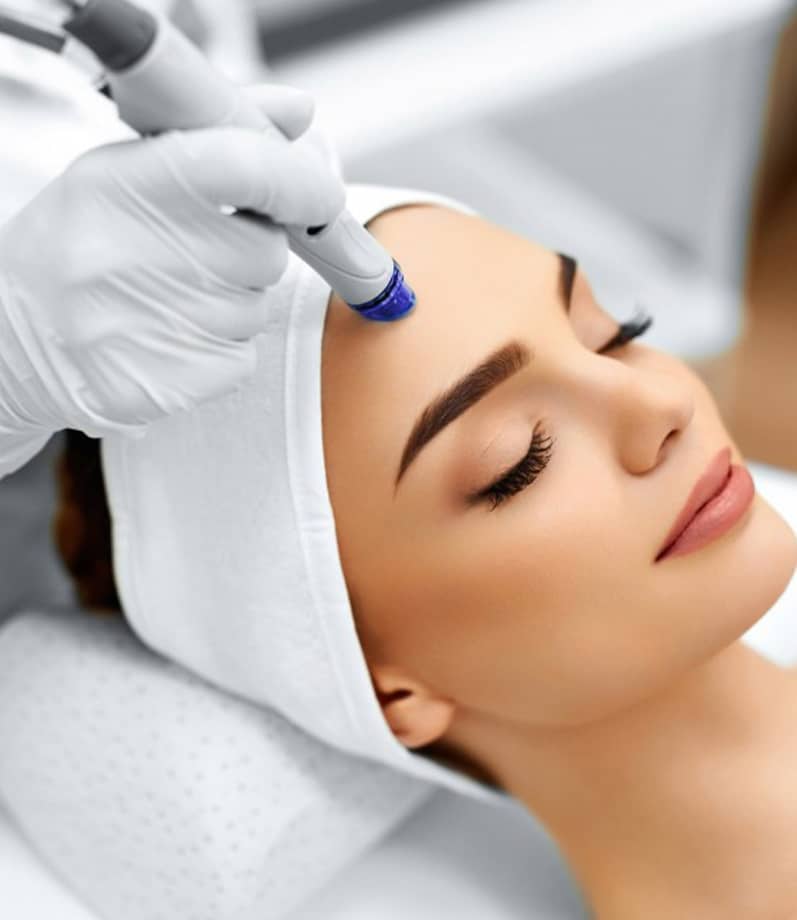 We Are Centrally Located!
We have three centrally located offices to serve you!
Professional Certified Staff At Your SeRvice
The following reviews are based on verified patient experiences collected by Ratings.MD. The ratings and comments are submitted by patients after their visit and reflect their own views and opinions.
Subscribe To Our Newsletter
Simply sign up to the list to receive news, updates, and exclusive offers.


At Aesthetica Skin Health and Wellness we want to deliver the best in Botox services throughout Minneapolis. We are a health and wellness center as well as an antiaging medical spa. We want to help rejuvenate your body and help you look your best!
© Aesthetica Skin Health and Wellness 2018 | PH 612-236- 7034 | Designed by Brains Out Media