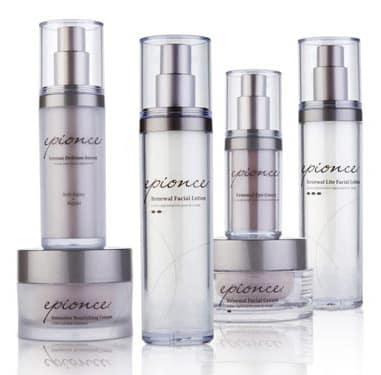 Epionce® is a physician-strength skin care line created by clinical dermatologist, Dr. Carl Thornfeldt. Epionce is rooted in hard science and integrates over 20 years of clinical skin research and is formulated to help unleash the natural potential of your skin. This product line has set the bar for the highest clinical study standards in the physician-strength skin care market. All Epionce studies are performed by nationally recognized independent research organizations and adhere to the highest standards for clinical studies using the finished, market-ready product. 
"The philosophy is simple: healthy skin is beautiful skin"
Why We Love Epionce® Skin Carerks
Epionce® is formulated to help unleash the natural potential of your skin. This unique approach provides a blend of key botanical ingredients to reveal healthier-looking skin that can help improve the visible effects of aging—giving you smoother, more radiant skin. Restorative botanical ingredients incorporate powerful multifactorial antioxidants along with barrier boosting cholesterol, ceramide and free fatty acids to improve the overall health and appearance of the skin. Epionce does not contain harsh ingredients that irritate the skin or cause unnecessary dryness. The result is healthier, younger-looking skin.
Book An Appointment Or Free Consultation
Professional Certified Staff At Your Service

Make an appointment with one of our certified aestheticians today. Our staff members are knowledgeable, friendly and extremely helpful!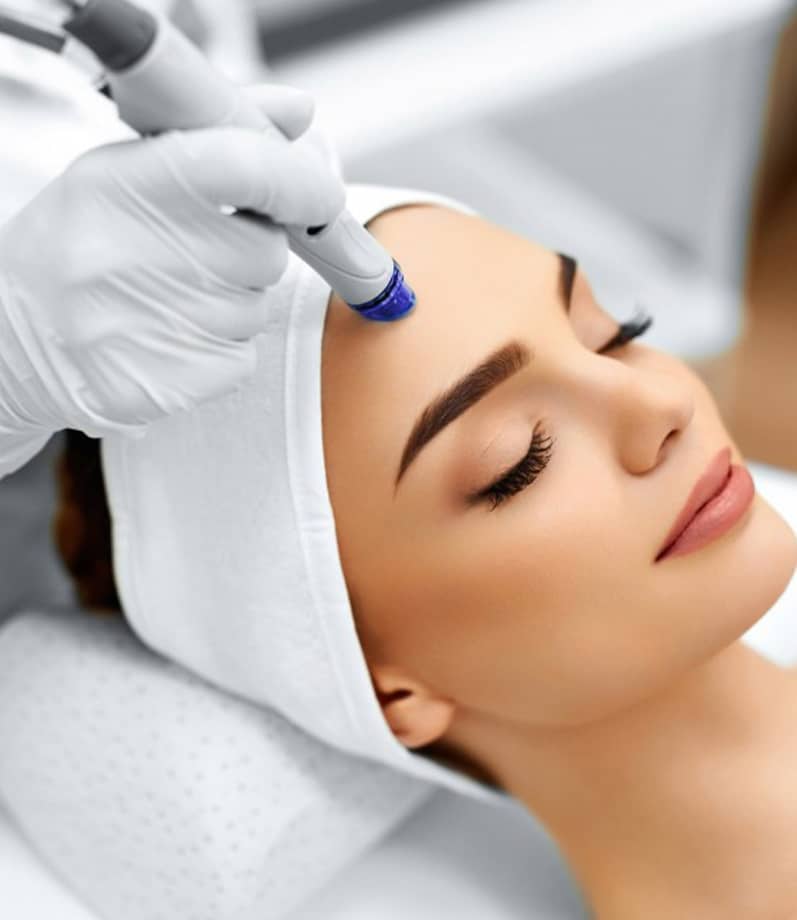 We Are Centrally Located!
We have two centrally located offices to serve you!
Professional Certified Staff At Your SeRvice
The following reviews are based on verified patient experiences collected by Ratings.MD. The ratings and comments are submitted by patients after their visit and reflect their own views and opinions.
Subscribe To Our Newsletter
Simply sign up to the list to receive news, updates, and exclusive offers.


At Aesthetica Skin Health and Wellness we want to deliver the best in Botox services throughout Minneapolis. We are a health and wellness center as well as an antiaging medical spa. We want to help rejuvenate your body and help you look your best!
© Aesthetica Skin Health and Wellness 2018 | PH 612-236- 7034 | Designed by Brains Out Media