Is there more of you to love with extra fullness beneath your chin? Maybe it's something you've had your whole life, something that developed over the years, or something you noticed recently. This is a condition called sub-mental fullness, which some people refer to as "double chin." You don't have to be overweight to have fullness under your chin. And sometimes, no matter how much you exercise or diet, the condition may not go away. This condition is often a result of genetics or the aging process. Now there is a non-invasive, safe way to melt the double part of your chin away.
The active ingredient in Kybella® is synthetic deoxycholic acid which is a naturally occurring molecule in the body that aids in the breakdown and absorption of dietary fat. When injected into the fat beneath the chin, Kybella® destroys fat cells, resulting in a noticeable reduction in fullness under the chin. Once destroyed, these cells can no longer store or accumulate fat, so further treatment is not expected once the desired aesthetic goal is reached. At Aesthetica Skin Health & Wellness, we are trained specialists in Kybella® administration. At each treatment, the patient receives multiple small injections under the chin—the injection process takes about 15 to 20 minutes. The exact number of injections and treatment sessions will depend on the amount of fat under the chin and the patient's desired profile or goal.
Book An Appointment Or Free Consultation
Professional Certified Staff At Your Service

Make an appointment with one of our certified aestheticians today. Our staff members are knowledgeable, friendly and extremely helpful!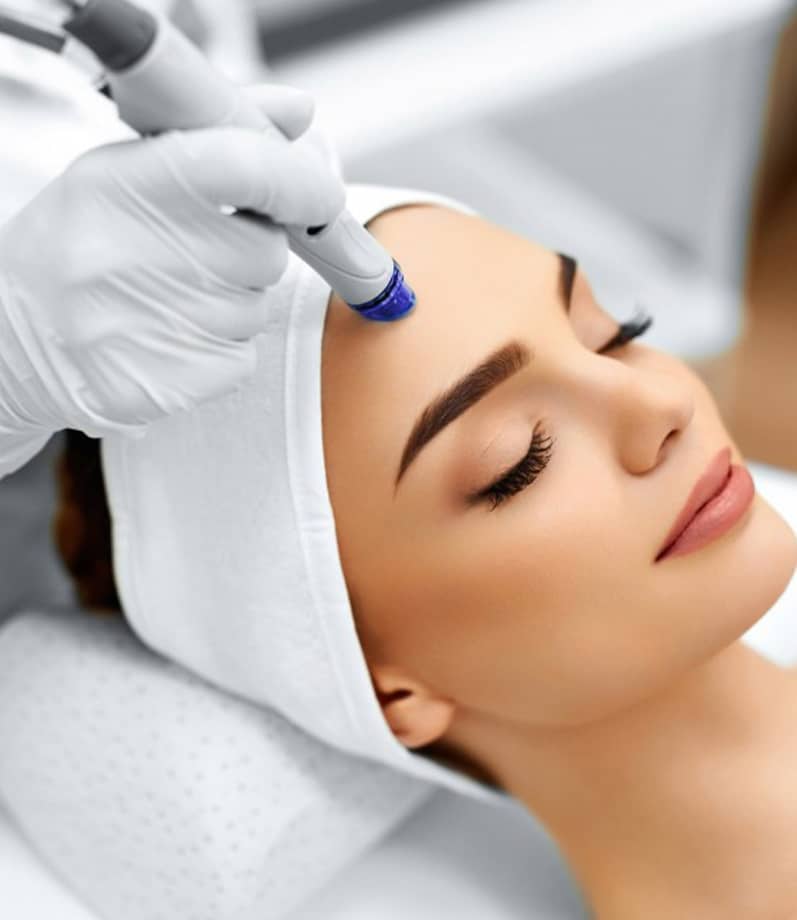 We Are Centrally Located!
We have two centrally located offices to serve you!
Professional Certified Staff At Your SeRvice
The following reviews are based on verified patient experiences collected by Ratings.MD. The ratings and comments are submitted by patients after their visit and reflect their own views and opinions.
Subscribe To Our Newsletter
Simply sign up to the list to receive news, updates, and exclusive offers.


At Aesthetica Skin Health and Wellness we want to deliver the best in Botox services throughout Minneapolis. We are a health and wellness center as well as an antiaging medical spa. We want to help rejuvenate your body and help you look your best!
© Aesthetica Skin Health and Wellness 2018 | PH 612-236- 7034 | Designed by Brains Out Media