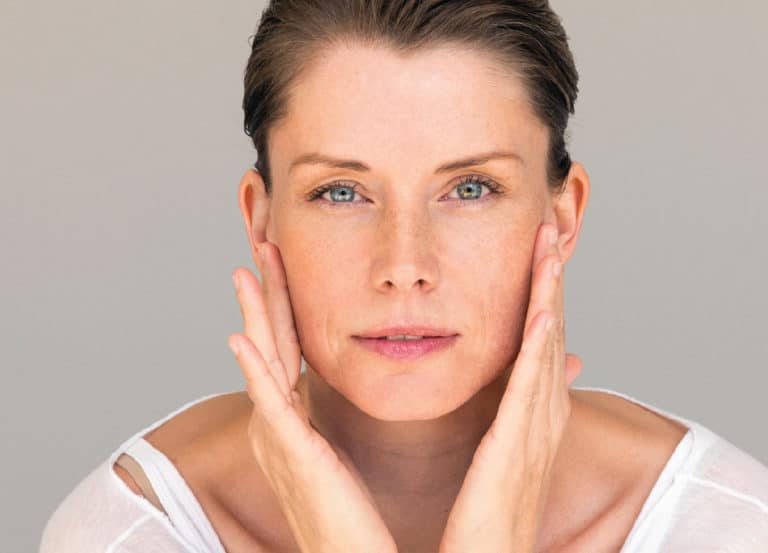 Lift and tighten everywhere! PDO (Ploydioxanone) Threads are an exciting new addition to the tool box at Aesthetica Skin Health & Wellness in the Minneapolis/St. Paul area. They meet an unmet need in aesthetics in that they actually lift the soft tissues of the face and neck with a basic, in-office procedure with little to no downtime and with excellent results for loose and sagging skin—to restore the "V" shape of the face. With this innovative treatment, the lower third of the face—being more challenging to treat with Botox® or fillers—can be restored to its younger contours with long-lasting results.
PDO Threads are dissolvable threads that are placed under the skin in different areas to achieve lifting of the cheeks, the jowls, the neck bands, and almost anywhere on the body that needs lifting and tightening. The procedure is performed effortlessly in the office and is quite comfortable for patients. It achieves instant result that last anywhere from 12–18 months, depending on how many threads are placed at the session and the level of skin laxity or excess. The patient can continue their daily routine after undergoing a treatment. Some patients may require a second treatment, depending upon the extent of excessive tissue.
Book An Appointment Or Free Consultation
Professional Certified Staff At Your Service

Make an appointment with one of our certified aestheticians today. Our staff members are knowledgeable, friendly and extremely helpful!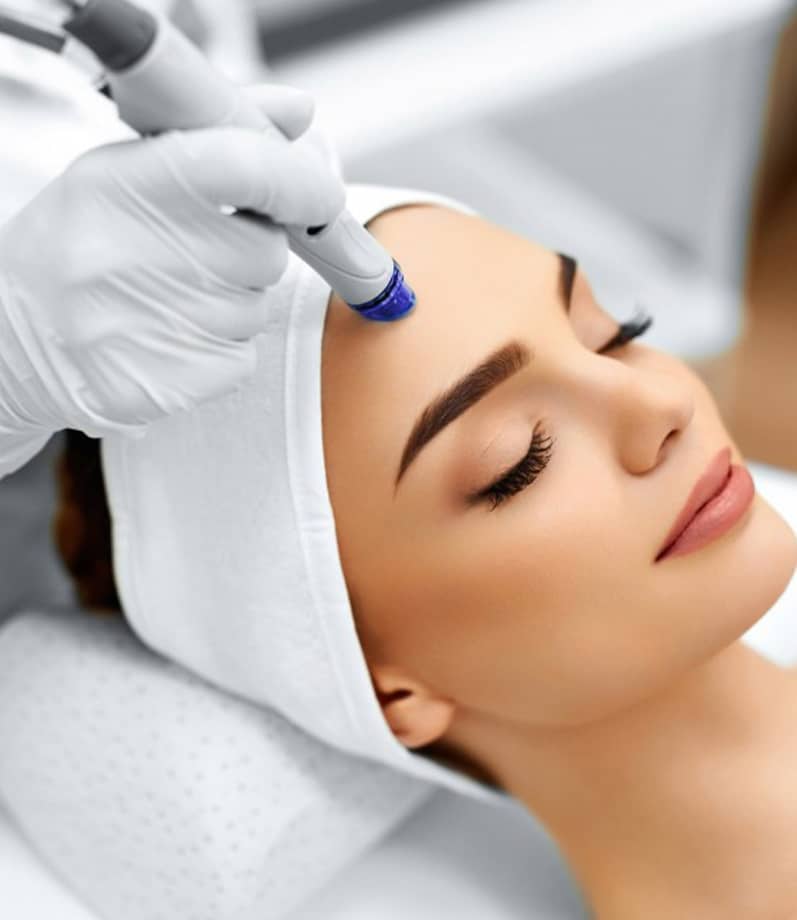 We Are Centrally Located!
We have two centrally located offices to serve you!
Professional Certified Staff At Your SeRvice
The following reviews are based on verified patient experiences collected by Ratings.MD. The ratings and comments are submitted by patients after their visit and reflect their own views and opinions.
Subscribe To Our Newsletter
Simply sign up to the list to receive news, updates, and exclusive offers.


At Aesthetica Skin Health and Wellness we want to deliver the best in Botox services throughout Minneapolis. We are a health and wellness center as well as an antiaging medical spa. We want to help rejuvenate your body and help you look your best!
© Aesthetica Skin Health and Wellness 2018 | PH 612-236- 7034 | Designed by Brains Out Media