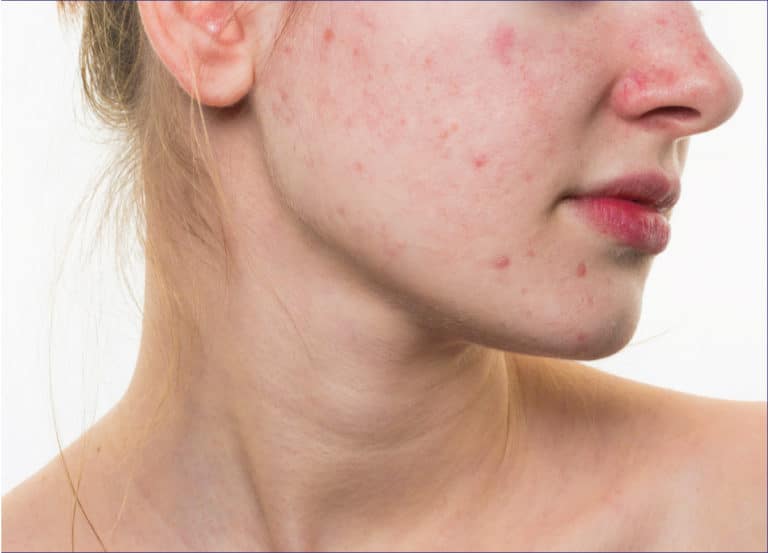 If you suffer from inflammation of the cheeks, nose, chin, forehead, or eyelids the team at Aesthetica Skin Health & Wellness can help. Rosacea may appear as redness, prominent spider-like blood vessels, swelling, or eruptions similar to acne. Rosacea can describe someone who blushes easily or who has debilitating redness and enlarged veins on the face. Commonly recommended for both men and women— treatments can also include topical therapies combined with leading light and laser treatments to control active rosacea and minimize its ruddy symptoms.
Book An Appointment Or Free Consultation
Professional Certified Staff At Your SeRvice

Make an appointment with one of our certified aestheticians today. Our staff members are knowledgeable, friendly and extremely helpful!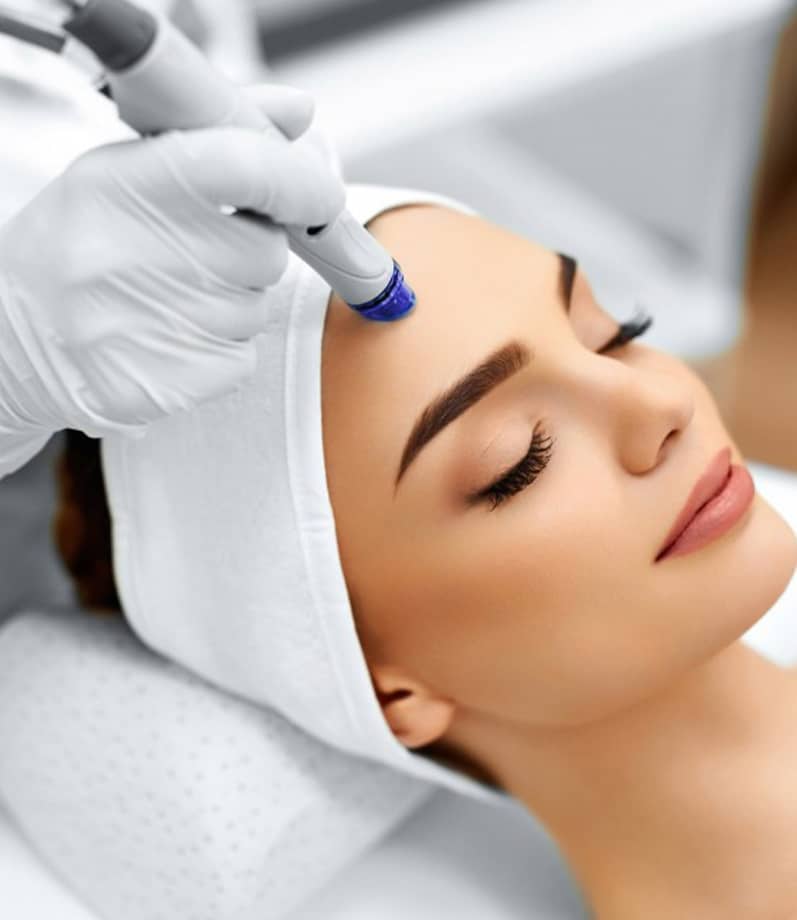 We Are Centrally Located!
We have two centrally located offices to serve you!
Professional Certified Staff At Your SeRvice
The following reviews are based on verified patient experiences collected by Ratings.MD. The ratings and comments are submitted by patients after their visit and reflect their own views and opinions.
Subscribe To Our Newsletter
Simply sign up to the list to receive news, updates, and exclusive offers.


At Aesthetica Skin Health and Wellness we want to deliver the best in Botox services throughout Minneapolis. We are a health and wellness center as well as an antiaging medical spa. We want to help rejuvenate your body and help you look your best!
© Aesthetica Skin Health and Wellness 2018 | PH 612-236- 7034 | Designed by Brains Out Media