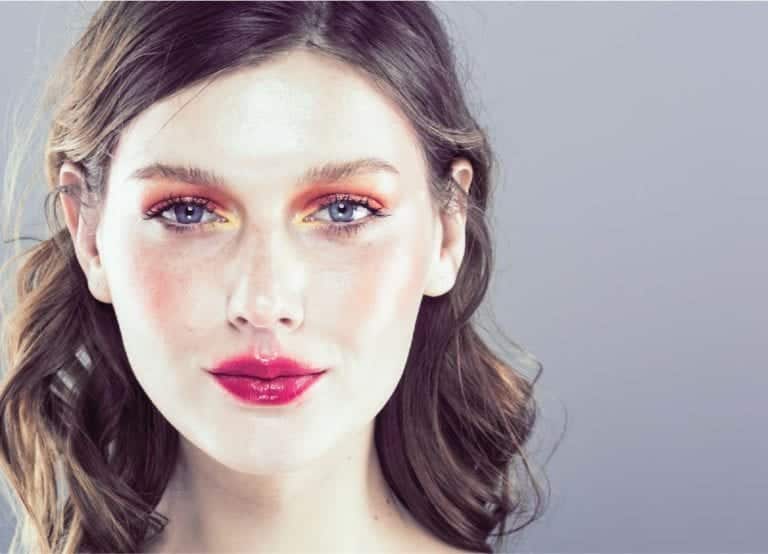 Referred to at Aesthetica Skin Health & Wellness as the "Fire & Ice Facial"—or as Hollywood calls it "The Red Carpet Treatment" —this is the new sought-after facial that everyone's talking about. This treatment is an intensive clinical facial that generates tingling heat with a chemical peel and a soothing mask to cool down—all within about 30 minutes. The facial resurfaces and softens the skin, reduces fine lines and wrinkles, while encouraging cellular renewal. Excellent for all skin types and ages, this facial results in a complexion that is dramatically refined, with no downtime, peeling, or other negative side effects.
How the Fire & Ice Facial Works
The facial begins with the "fire" which is an intensive resurfacing masque. The masque is clinically formulated with 18% unbuffered glycolic acid, lactic acid, citric acid, malic acid, retinol, vitamin B3 and potent antioxidants, including green tea extracts. It has a cinnamon scent and tingles a little on your face as it begins to work. After the "fire" mask has completed its job, the "ice" is applied. This is a rejuvenating mask designed to cool, soothe, and hydrate the skin. This intensive masque contains hyaluronic acid, aloe vera gel, Japanese green tea extracts, licorice extracts, grape seed extracts and rosemary extracts. The pampering part of the facial cools the initial "peel" and leaves the skin glowing. At Aesthetica Skin Health & Wellness, we recommend repeating at four-week intervals for a series of 6 facials for incremental gains in the overall appearance of the skin.
Book An Appointment Or Free Consultation
Professional Certified Staff At Your Service

Make an appointment with one of our certified aestheticians today. Our staff members are knowledgeable, friendly and extremely helpful!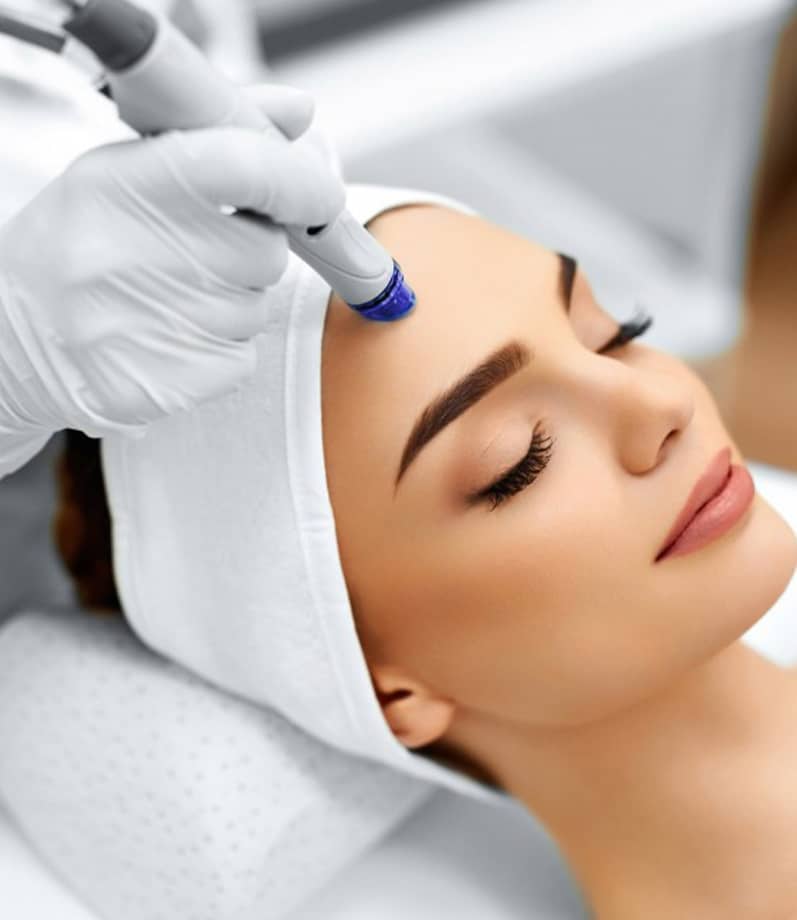 We Are Centrally Located!
We have two centrally located offices to serve you!
Professional Certified Staff At Your SeRvice
The following reviews are based on verified patient experiences collected by Ratings.MD. The ratings and comments are submitted by patients after their visit and reflect their own views and opinions.
Subscribe To Our Newsletter
Simply sign up to the list to receive news, updates, and exclusive offers.


At Aesthetica Skin Health and Wellness we want to deliver the best in Botox services throughout Minneapolis. We are a health and wellness center as well as an antiaging medical spa. We want to help rejuvenate your body and help you look your best!
© Aesthetica Skin Health and Wellness 2018 | PH 612-236- 7034 | Designed by Brains Out Media