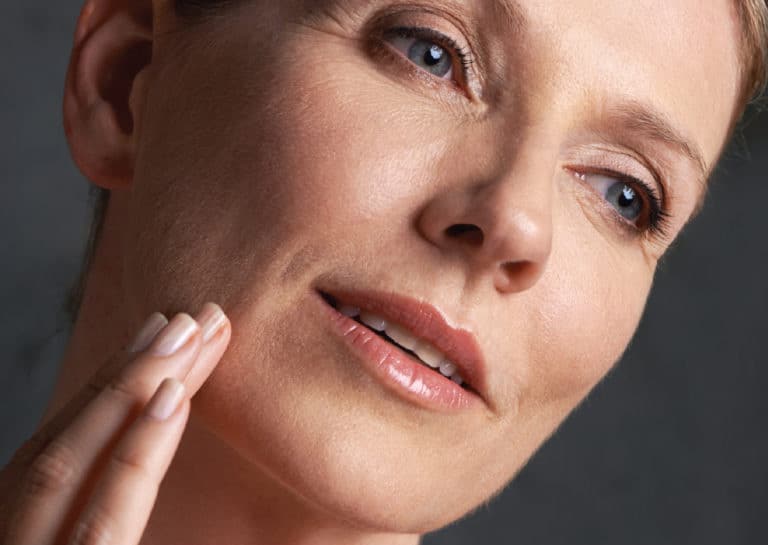 With age comes experience—and that's good. But do we have to see the signs of all that experience and ageing? Until now, plastic surgery was the only effective treatment for skin laxity. While we want to maintain a firm fresh look, today's active lifestyles leave little time for post-operative recuperation periods or prohibitive costs of surgery. Today at Aesthetica Skin Health & Wellness, we have researched and have seen real and lasting results from a simple, quick and non-invasive alternative. Skin tightening laser technology tightens loose skin on the face, neck, arms and abdomen, and keeps the years of experience from showing up on our face.
How Laser Skin Tightening Works
Without damaging the skins surface, Aesthetica Skin Health & Wellness's laser treatments safely and effectively heat the inner layer/dermis—of the skin, using near Infra-red inducing the formation of collagen—essential for a firm, young look. Results depend on factors that include age, the targeted area location, and the severity of the skin laxity. Before treatment a cold gel is usually applied to the area to be treated. Then our aesthetic provider will deliver a very precise pulse of Infra-red light to the target areas. There is little or no pain or just a slight warming on the skin. Clients return to normal activities immediately. A course of six treatments is recommended at 3-4 week intervals for optimum results.
Book An Appointment Or Free Consultation
Professional Certified Staff At Your Service

Make an appointment with one of our certified aestheticians today. Our staff members are knowledgeable, friendly and extremely helpful!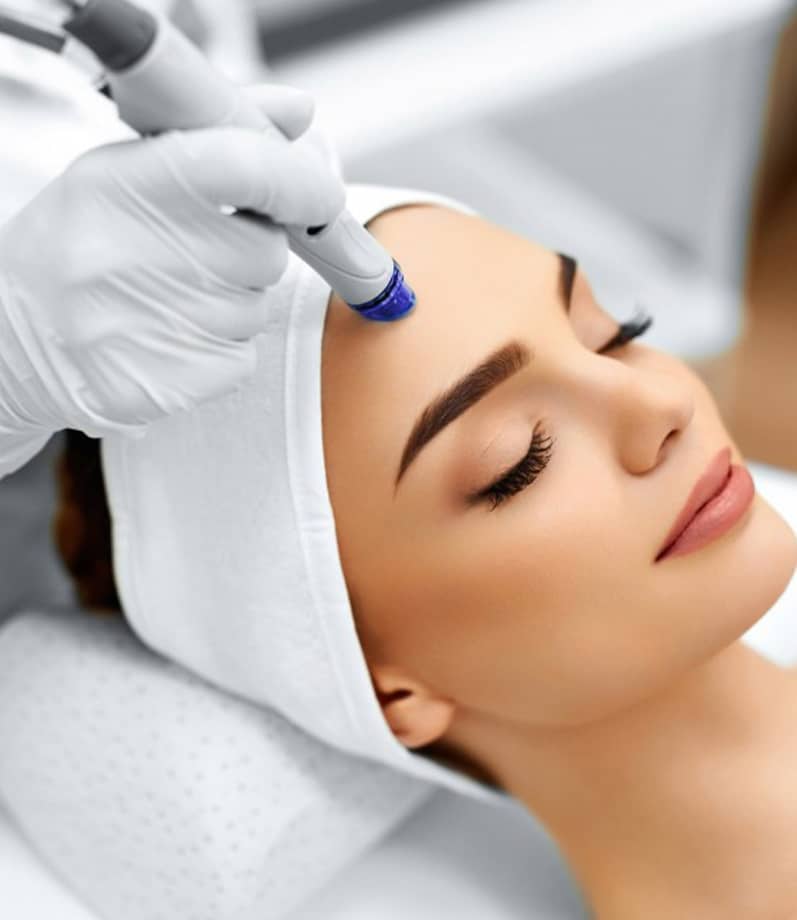 We Are Centrally Located!
We have two centrally located offices to serve you!
Professional Certified Staff At Your SeRvice
The following reviews are based on verified patient experiences collected by Ratings.MD. The ratings and comments are submitted by patients after their visit and reflect their own views and opinions.
Subscribe To Our Newsletter
Simply sign up to the list to receive news, updates, and exclusive offers.


At Aesthetica Skin Health and Wellness we want to deliver the best in Botox services throughout Minneapolis. We are a health and wellness center as well as an antiaging medical spa. We want to help rejuvenate your body and help you look your best!
© Aesthetica Skin Health and Wellness 2018 | PH 612-236- 7034 | Designed by Brains Out Media