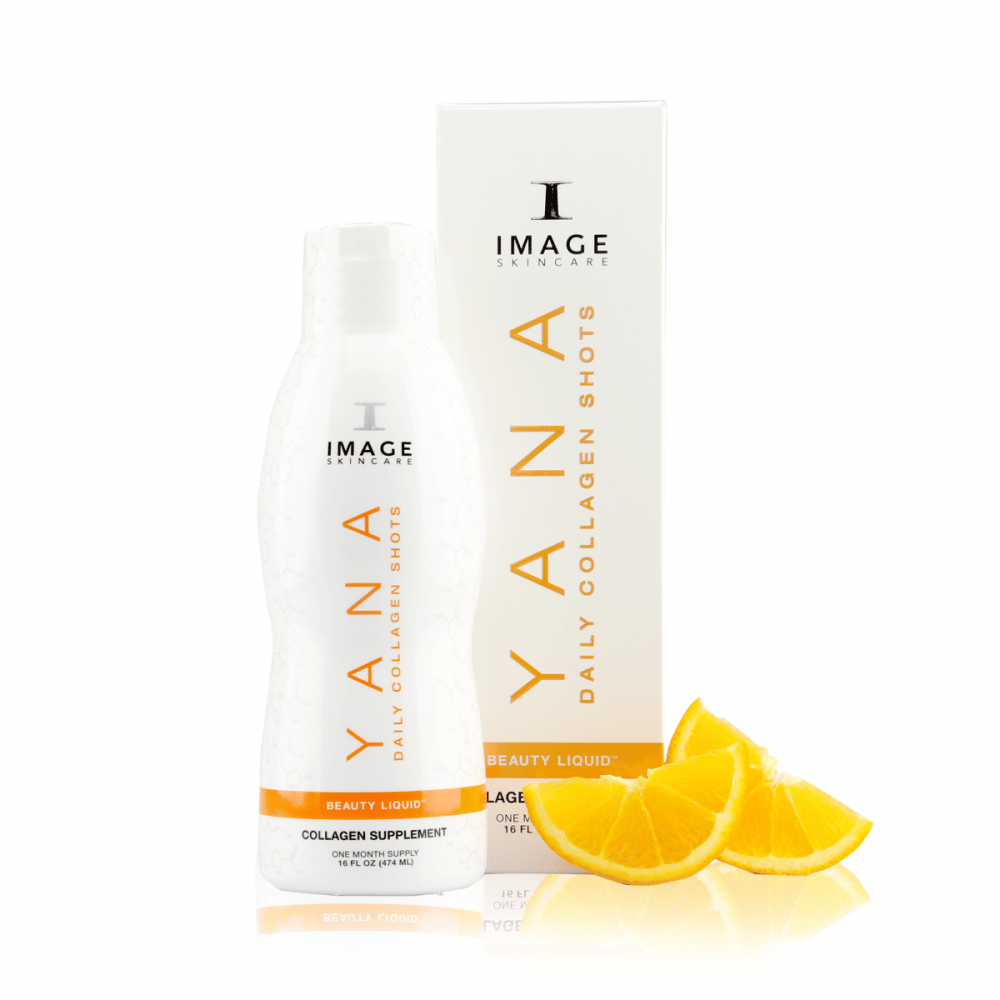 Yana™ Daily Collagen Shots
YANA™ is a Physician-formulated, highly-concentrated liquid beauty supplement powered by Lumiplex™ technology. As the first step in every IMAGE Skincare routine, YANA™ elevates your daily dose of ingredients that benefit vital skin functions like collagen synthesis, moisture retention and free radical defense.* It's formulated with bioactive collagen peptides shown to increase firmness, reduce wrinkle depth and restore hydration, along with ceramides, antioxidants and vitamins that contribute to skin's youthful, healthy appearance.
Why We Love Yana™ Daily Collagen Shots
In one a one month study, Yana was found to: 1) Improve skin elasticity in three-quarters of participants; 2) Improve the appearance of fine lines in two-thirds of participants; and 3) Improve skin hydration in the majority of participants.
Purchase Yana At Asethetica Skin Health and Wellness, we welcome you to our locations and look forward to consulting with you about Yana Collagen and how it can help improve your skin's health.
Book An Appointment Or Free Consultation
Professional Certified Staff At Your Service

Make an appointment with one of our certified aestheticians today. Our staff members are knowledgeable, friendly and extremely helpful!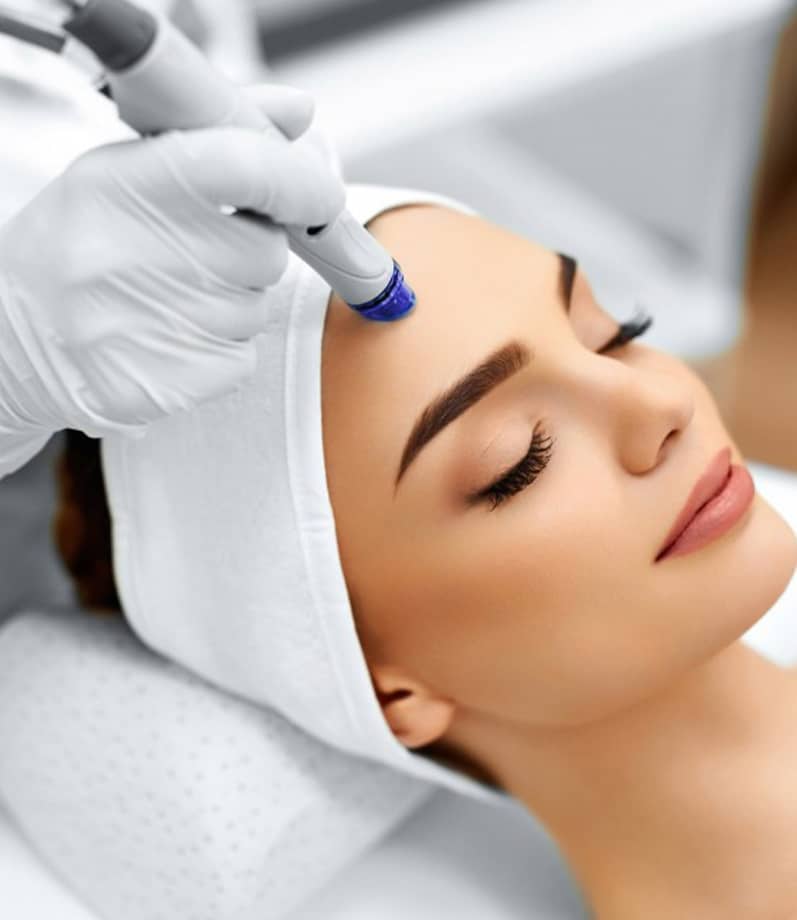 We Are Centrally Located!
We have two centrally located offices to serve you!
Professional Certified Staff At Your SeRvice
The following reviews are based on verified patient experiences collected by Ratings.MD. The ratings and comments are submitted by patients after their visit and reflect their own views and opinions.
Subscribe To Our Newsletter
Simply sign up to the list to receive news, updates, and exclusive offers.


At Aesthetica Skin Health and Wellness we want to deliver the best in Botox services throughout Minneapolis. We are a health and wellness center as well as an antiaging medical spa. We want to help rejuvenate your body and help you look your best!
© Aesthetica Skin Health and Wellness 2018 | PH 612-236- 7034 | Designed by Brains Out Media