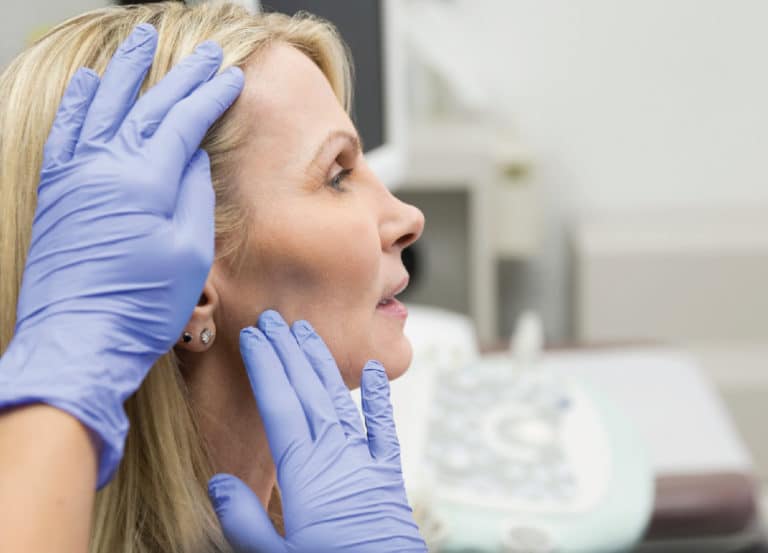 Over time, natural facial volume is lost due to degradation of healthy skin tissues and slowing regenerative processes. Obvious fine lines, wrinkles, skin laxity and a deflated appearance often occurs. Today's advanced dermal filler products help restore lost volume and rejuvenate the facial tissues. At Aesthetica Skin Health & Wellness, our highly-trained providers perform dermal filler treatments with trusted product lines such as Restylane® and Juvederm® as well as the long-term structural fillers, Bellafill® and Sculptra®. We consider ourselves to be dermal filler artists and our patients benefit from long-time expertise for natural, long lasting results.
Dermal fillers, naturally-derived hyaluronans, such as Perlane® and Radiesse® from the Juvéderm® and Restylane® product lines, are directly injected into skin with the purpose of plumping and lifting that area to the point where the wrinkle, depression, or fold is gone. Bellafill® and Sculptra® work to add volume by "restructuring" the skin's collagen network. Facial contours are instantly restored. Without surgery or downtime, dermal fillers can restore the temples and under-eye (sulcus) hollows, plump the cheeks, improve folds around the mouth or between the brows, enhance the lips and lip borders, reshape the nose and facial contours and more. Patients can expect to return immediately to regular activities. Depending on the type of filler, the effects can last anywhere from six months to two years.
Book An Appointment Or Free Consultation
Professional Certified Staff At Your Service

Make an appointment with one of our certified aestheticians today. Our staff members are knowledgeable, friendly and extremely helpful!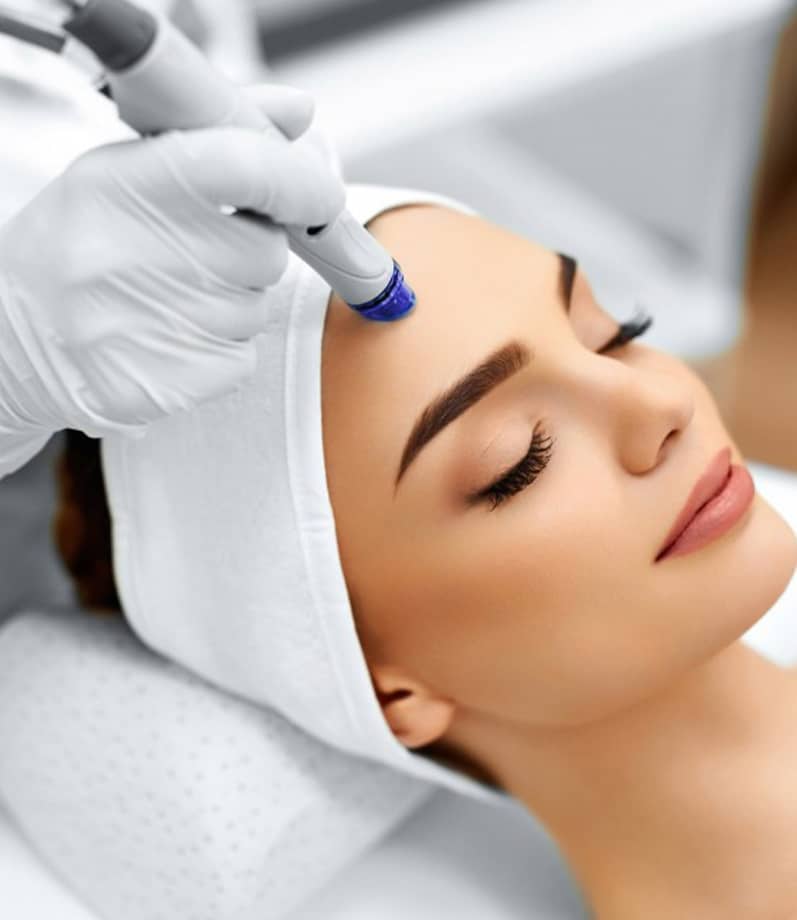 We Are Centrally Located!
We have two centrally located offices to serve you!
Professional Certified Staff At Your SeRvice
The following reviews are based on verified patient experiences collected by Ratings.MD. The ratings and comments are submitted by patients after their visit and reflect their own views and opinions.
Subscribe To Our Newsletter
Simply sign up to the list to receive news, updates, and exclusive offers.


At Aesthetica Skin Health and Wellness we want to deliver the best in Botox services throughout Minneapolis. We are a health and wellness center as well as an antiaging medical spa. We want to help rejuvenate your body and help you look your best!
© Aesthetica Skin Health and Wellness 2018 | PH 612-236- 7034 | Designed by Brains Out Media