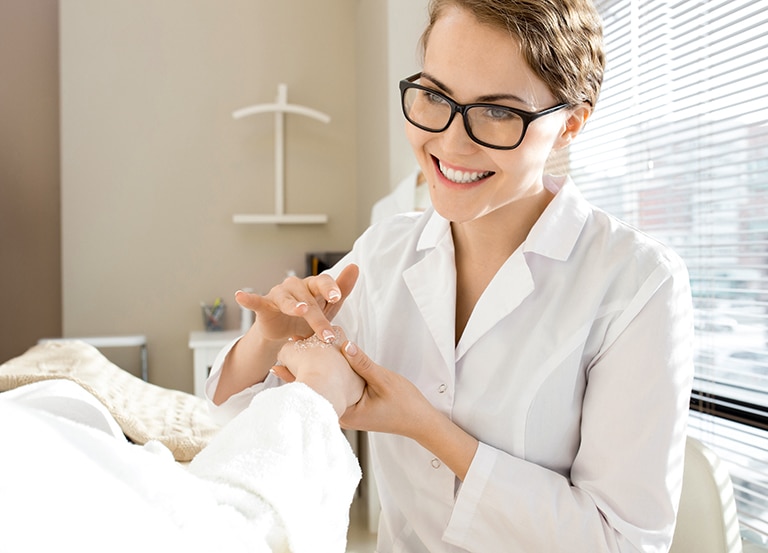 Our goal is for our patients to receive the best skin health results possible. We believe that educating our patients is an important part of establishing a long-lasting relationship and keep the focus on skin health. To that end, we customize an individualized treatment plan for each patient. Our licensed, trained and certified aestheticians, RNs, and Nurse Practitioners pride themselves on staying current in the latest and best technologies with continuing education so your skin health is optimal.
Professional Certified Staff At Your SeRvice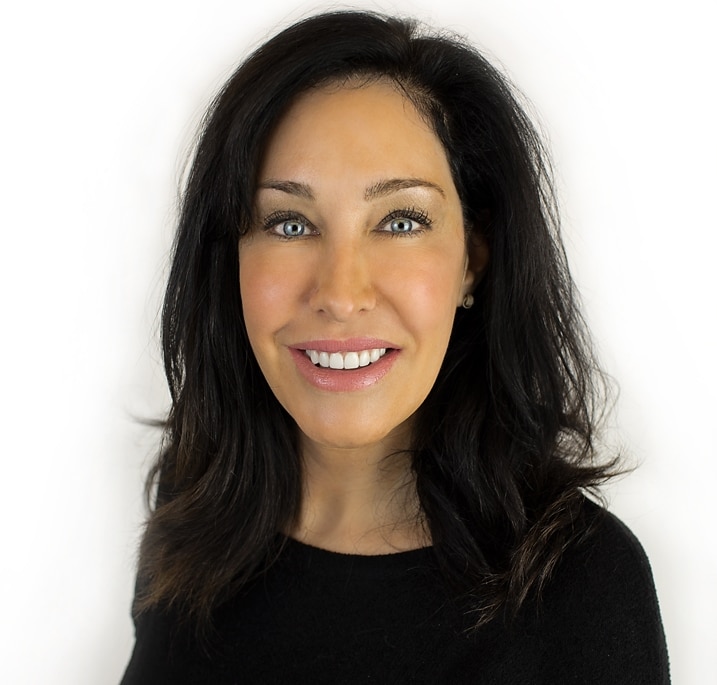 Owner | Advanced Practice Esthetician license | Laser Specialist | Injection Specialist | Laser Safety Officer 
Kara Welle is a licensed Aesthetician and Certified Laser Specialist. She began her career in 2002 specializing in medical aesthetics and has perpetually advanced in the industry. Kara is currently pursuing her role as a medical laser educator. Kara has provided hundreds of non-surgical laser treatments from resurfacing of aging and acne scarred skin, as well as pigmentation correction. Her current certifications and passion is providing advanced technologies for fat and cellulite reduction and effective non-invasive skin tightening treatments, Advanced Plasma Pen Technician: Advanced Skin Pen Technician: Advanced Les Encres PDO Threads Technician and EM Sculpt and EM Tone Technician. She has perfected treatment protocols for patients suffering from Melasma. Kara's vast experience with chemical peel procedures, (Skin Pen) Microneedling, Hydrafacial and combination therapies complete her "bag of beautiful tricks". While modest about her experience and training, Kara is a joy to her patients starting with her ability to bring laughter into any conversation—it is the best medicine. Combining a realistic and effective Skin Health treatment plan for each patient, then delivering remarkable, expected improvement, her patients keep her busy through constant recommendations. Kara has lead the development of an extraordinary staff for both locations of Aesthetica Skin Health & Wellness Clinic—located in St. Louis Park and Woodbury.
Doctor Heidi Robertson's love for helping started in high school after participating in a mission trip. Dr. Robertson began her medical training in southern California where she graduated with her medical degree at Loma Linda Medical University in 2002. She trained at the renowned Loma Linda Medical Center for Anesthesiology, graduating in 2007 and was board certified in 2008. In 2012 Dr. Robertson began to feel a pull toward regenerative medicine. She realized the hope that could bring many patients by using prolotherapy. Doctor Robertson has always believed that bringing hope and healing to patients, is one of the greatest privileges she can have in this life. Watching patients with chronic pain even after many surgeries prompted her to research the possibilities of reversing or curing such pain. She completed the extensive Hackett-Hemwall training for prolotherapy in Honduras in 2013 and again in 2014. She also completed the American Academy of Orthopedic Medicine prolotherapy workshop in Peru in 2014. Not only does Dr. Robertson have the training and expertise to treat your pain, she has superb bedside manor and a genuine love for medicine. Dr Robertson's skills include pain management, spinal and epidural blocks, peripheral nerve blocks, and prolotherapy.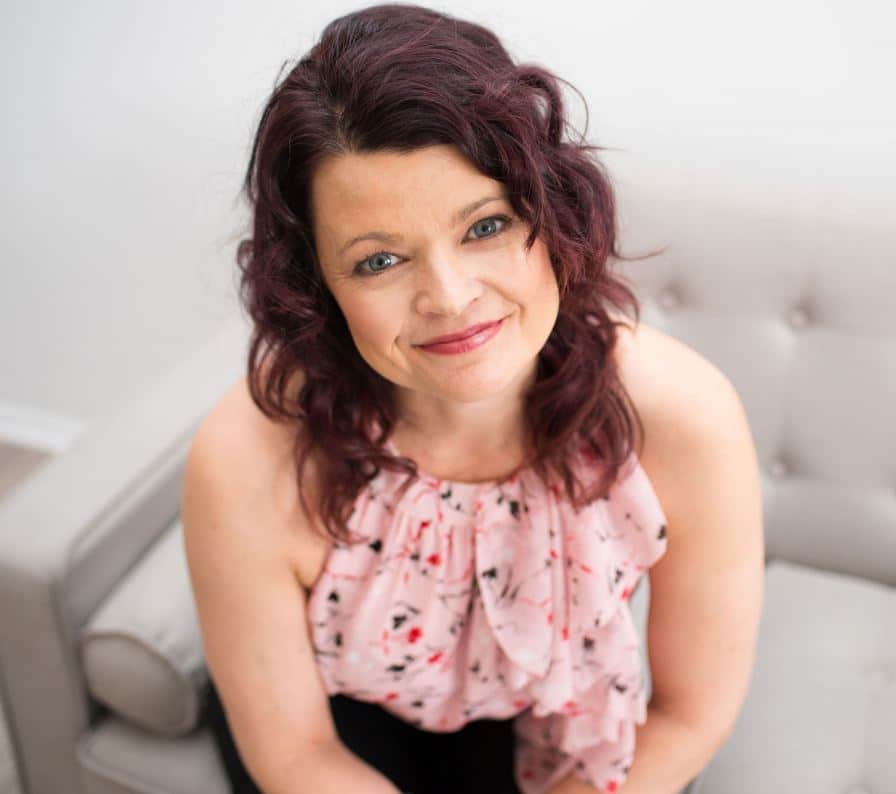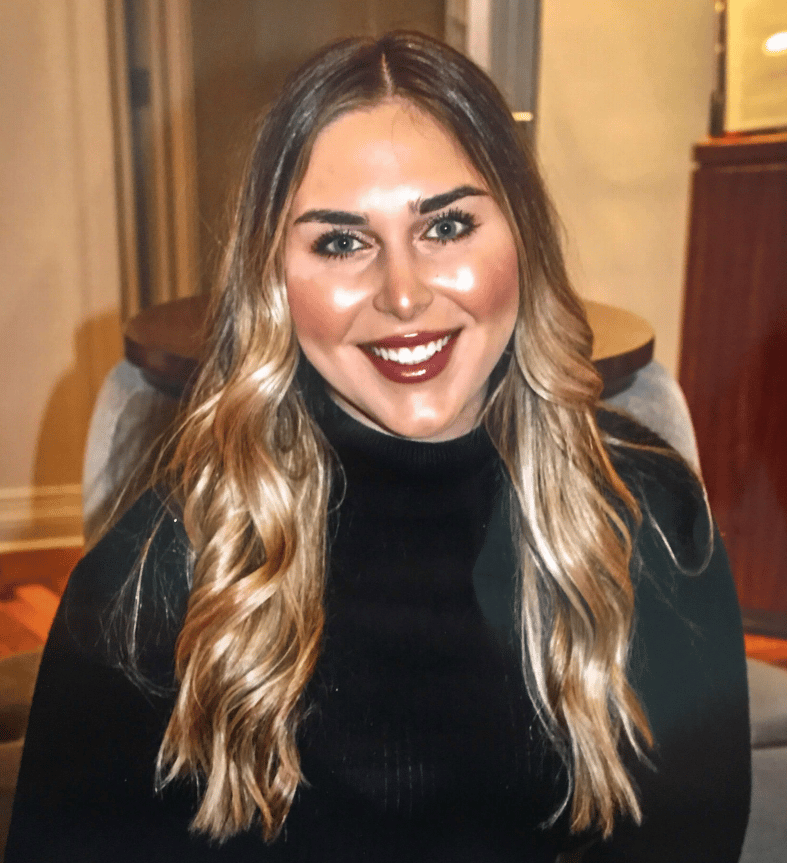 Emily is a graduate from Saint Paul College where she received her esthetician license, degree in advanced medical esthetics and degree in applied science. Throughout her years of experience in the field, she has gained knowledge and training on various procedures, devices and certifications. She is an licensed Advanced Practice Esthetician. Emily is Sciton certified in HALO Laser, Laser Peel and all BBL platforms which includes photofacials, hair removal, and skin tightening. She is also certified in Skinpen, Hydrafacial, Venus Legacy, Venus Viva, Venus Versa, Rx Lipo, Coolsculpting. She is educated and trained in dermaplaning, microdermabrasion, chemical peels, as well as all basic spa services. Her knowledge of skincare and ingredients has grown over the years as she has worked with numerous medical grade lines, which helps her to customize personal individualized skincare routines based on your concerns and skin goals. Her passion to make people look and feel great about themselves is what drives her to pay strong attention to details and build lasting relationships with all of her clients. She has a calm and compassionate demeanor which makes people feel comfortable from the very first time they meet her. She looks forward to developing and individualizing a plan that fits the clients needs and is obtainable by all of the services we provide.
Licensed RN-Aesthetic Care Provider Nurse Injection Specialist
Gina has been a practicing registered nurse since obtaining her nursing degree in 2008. Gina has been working at Regions Hosital in the maternal-child nursing unit. She has recently turned her passion for the aesthetic industry into a rewarding career with advanced training in Botox, Dysport, Juvederm, Restylane, Perlane, Radiesse, Bellafill and Voluma. She is an active member of the American Nurses Association (ANA), the Dermatology Nurses Association (DNA) and the American Academy of Medical Esthetic Professionals (AAMEP). Gina prides herself on her ability to carry over her warm, nurturing bedside manner to help calm and comfort her aesthetic patients. Her patients appreciate that she takes the time to sit down and fully educate them before starting any procedure. With her artistic eye and attention to detail, Gina strives to give her patients the best possible plan to achieve their cosmetic goals.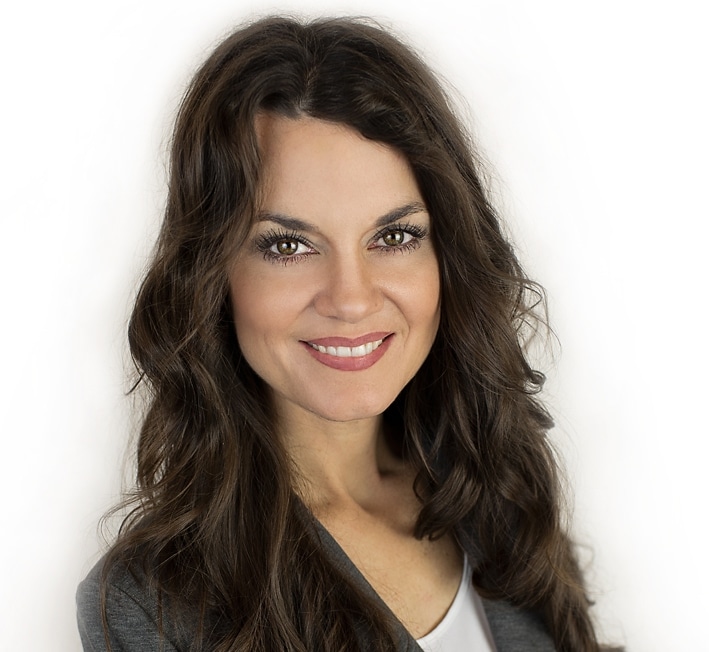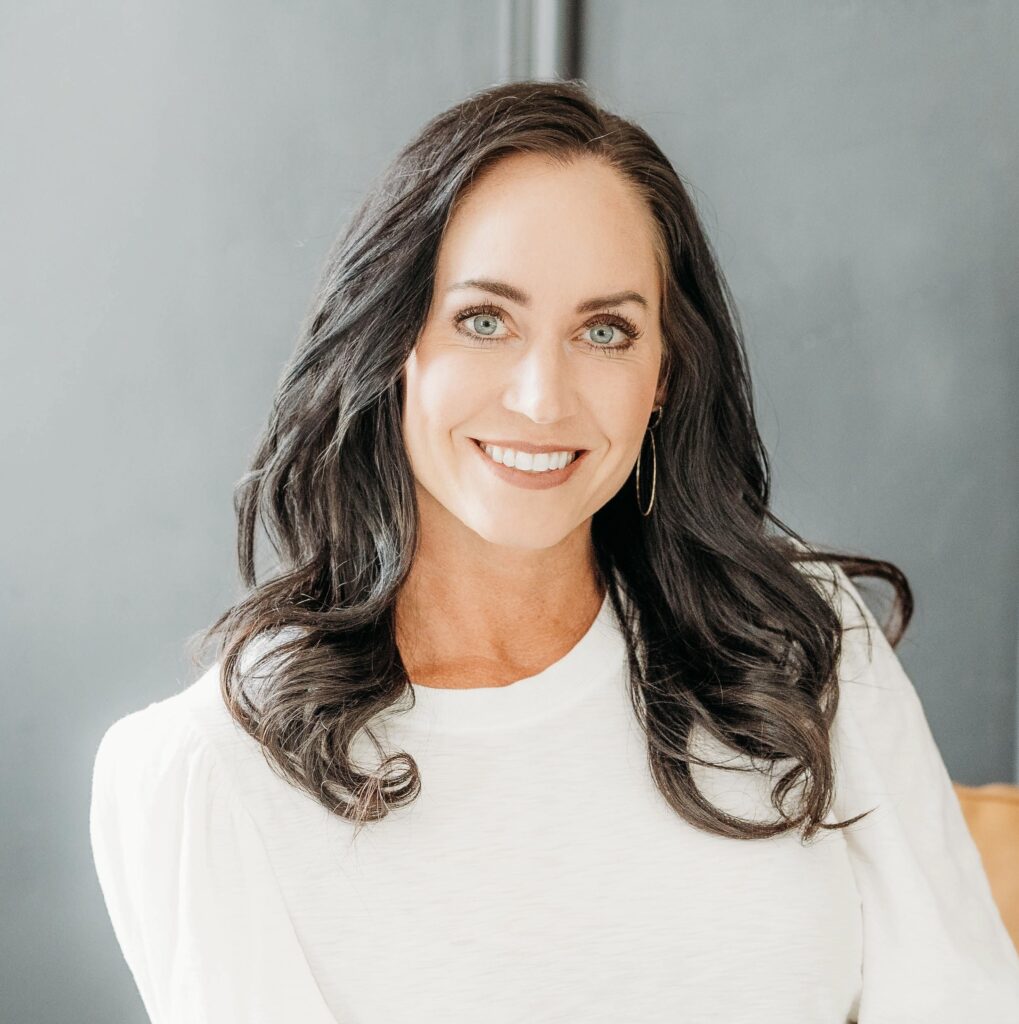 Registered Nurse- Aesthetic Care Provider
Mary has been practicing as an RN since 2004. Mary has worked in a variety of different healthcare settings from clinics to hospital critical care. These experiences have helped shape her career and skill set to be able to critically think, help educate and give her patients the individual care they deserve. Prior to joining Aesthetica, Mary worked at M Health Fairview University of Minnesota for 15 years with heart and lung transplant patients. Working at the M Health allowed her to stay up to date with cutting edge technologies, procedures, and skills. In 2019 Mary wanted to further her education in the growing aesthetic world and became certified in Botulinum toxin and Derma fillers with Aesthetic Medical Educators training. With her nursing experience and caring personality, Mary is able to help each patient achieve their aesthetic goals.
Licensed Advanced Practice Aesthetician, Licensed Phlebotomist and Medical Assistant.
Kendal McCaustlin is a licensed Advanced Practice Aesthetician, Licensed Phlebotomist, and Medical Assistant.  She began her career specializing in medical aesthetics and has advanced in the industry working alongside plastic surgeons and other aesthetic providers. She has a detailed eye when performing treatments when patients are suffering from acne scarring, pigmentation, skin aging, and laxity. Throughout her years of experience in the field, she has gained knowledge and training on various procedures, devices, and certifications which include BBL- photo facials, hair removal, skin tightening, Skin Pen, HydraFacial, Coolsculpting, dermaplaning, chemical peels, as well as basic spa services.

Kendal's experience completes her passion for instilling a beautiful and enhanced transformation. She's a compassionate delight to be around and brings nothing short of a personable experience to each and every patient. Combining a realistic and effective plan for each individual patient, she can deliver remarkable and beautiful results.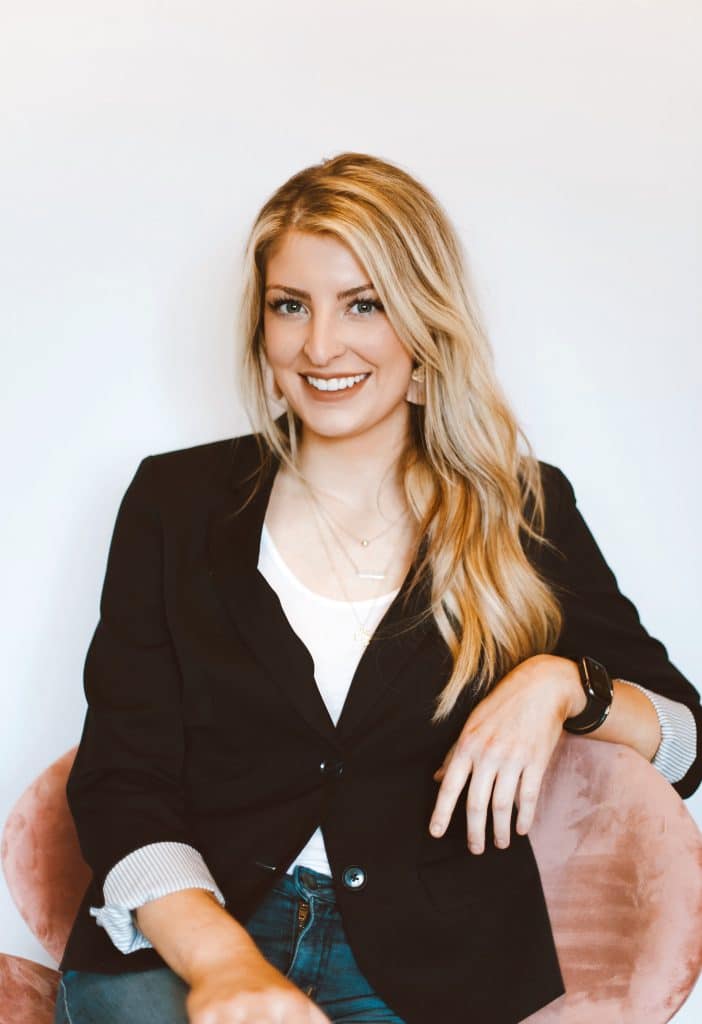 The following reviews are based on verified patient experiences collected by Ratings.MD. The ratings and comments are submitted by patients after their visit and reflect their own views and opinions.
We Are Centrally Located!
We have three centrally located offices to serve you!
Subscribe To Our Newsletter
Simply sign up to the list to receive news, updates, and exclusive offers.


At Aesthetica Skin Health and Wellness we want to deliver the best in Botox services throughout Minneapolis. We are a health and wellness center as well as an antiaging medical spa. We want to help rejuvenate your body and help you look your best!
© Aesthetica Skin Health and Wellness 2018 | PH 612-236- 7034 | Designed by Brains Out Media