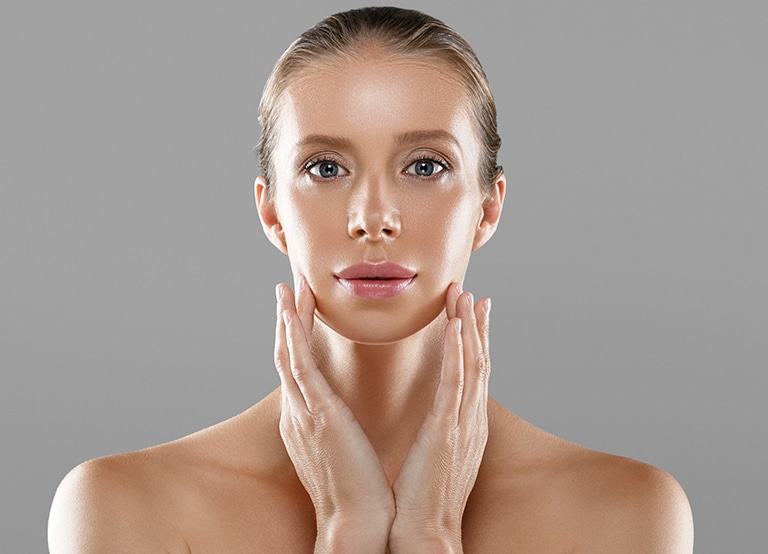 Hello smile. Goodbye smile lines. Bellafill® is an FDA-approved injectable collagen filler with microspheres that can instantly smooth facial wrinkles for beautiful, natural-looking correction—lasting up to five years. In addition to immediately adding volume to the skin to lift wrinkles, Bellafill® is a leading anti-aging treatment that re-creates the firm structure of younger-looking skin and helps to support production of the body's own collagen—ultimately strengthening the layers of the skin. This amazing product and process provides long-lasting results for wrinkles—as well as acne scar correction—for smoother, younger-looking skin.
When injected into targeted areas of the face, the collagen gel in Bellafill® provides immediate volume and lift to correct for loss of volume, deep wrinkles and acne scarring. Over time, the collagen is absorbed by the body. This long-lasting filler provides a microscopic 'matrix' to support your body's own natural collagen production, and ultimately strengthens the layers of the skin. This provides the support your skin needs for wrinkle correction and younger-looking skin, with results that last. In clinical trials, Bellafill® showed significant improvement in smile lines at three months and six months after treatment, and continued to show improvement at 12 months.
Book An Appointment Or Free Consultation
Professional Certified Staff At Your Service

Make an appointment with one of our certified aestheticians today. Our staff members are knowledgeable, friendly and extremely helpful!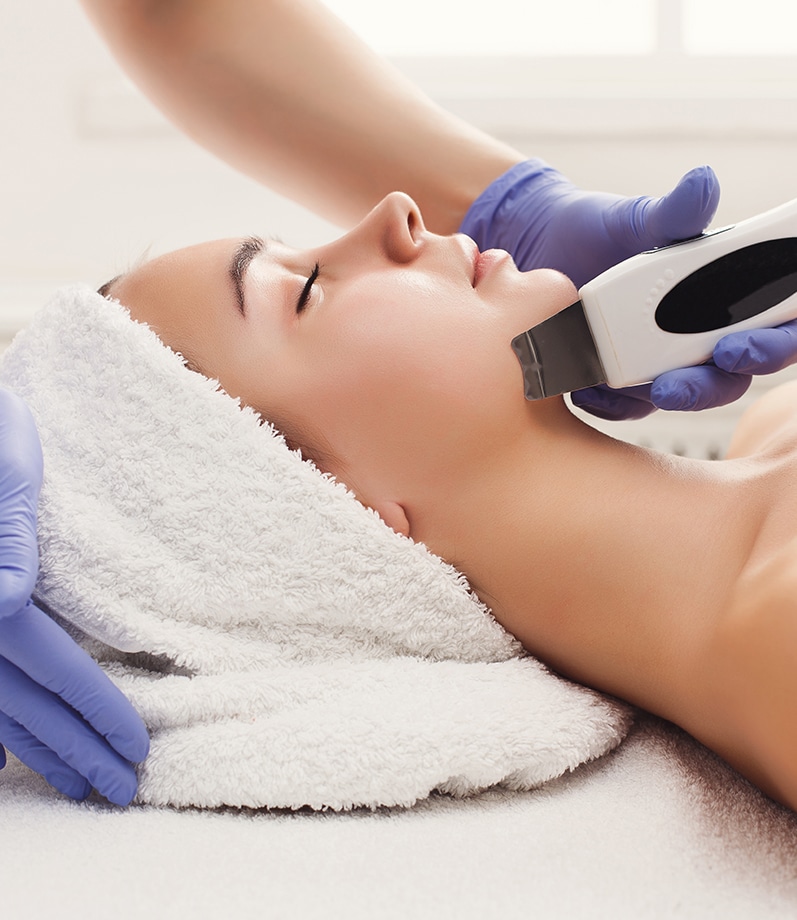 We Are Centrally Located!
We have two centrally located offices to serve you!
Professional Certified Staff At Your SeRvice
The following reviews are based on verified patient experiences collected by Ratings.MD. The ratings and comments are submitted by patients after their visit and reflect their own views and opinions.
Subscribe To Our Newsletter
Simply sign up to the list to receive news, updates, and exclusive offers.


At Aesthetica Skin Health and Wellness we want to deliver the best in Botox services throughout Minneapolis. We are a health and wellness center as well as an antiaging medical spa. We want to help rejuvenate your body and help you look your best!
© Aesthetica Skin Health and Wellness 2018 | PH 612-236- 7034 | Designed by Brains Out Media