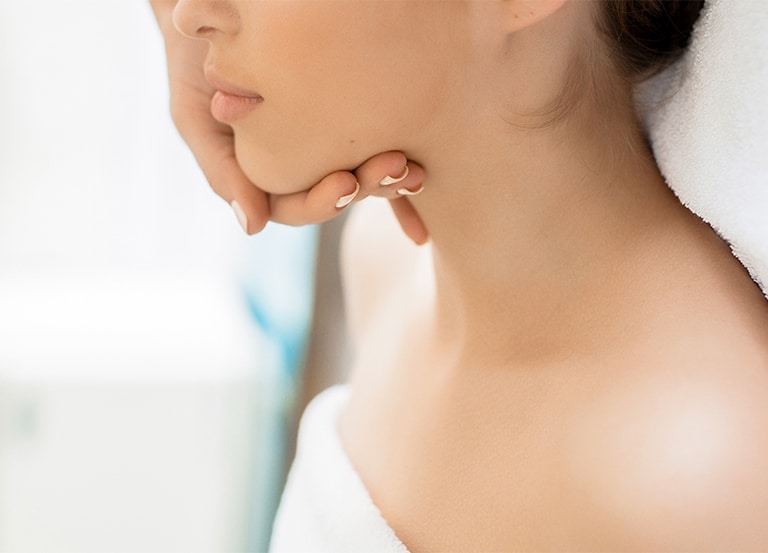 Customized Clinical Peel treatments by Epionce™, Perfect Derma™, and Image Skin Care offered at Aesthetica Skin Health & Wellness help ensure that the skin maintains its radiance and everyday health. These medical-grade peels exfoliate and stimulate skin to address common conditions like fine lines, enlarged pores and skin texture, congested skin, acne and blemishes, and irregular pigmentation. Additionally, clinical peels amplify the benefits of skincare products or treatment programs. For our clients in the Minneapolis/St. Paul area, clinical peels are professional skin maintenance at its finest.
Peels are specially formulated and concentrated to literally peel away the outer layers of dead or damaged skin cells. First the skin is prepped to receive an even application of clinical peel solution. Once neutralized, the skin is cooled and protected with an SPF. The applied solution helps speed up the exfoliation (or sloughing) process. Peels lift skin congestion and clear the skin follicle, resulting in smoother, clearer and more radiant skin.
In the 5–7 days prior to treatment, it is imperative that patients discontinue all forms of topical vitamin A (retinol) and other abrasive treatment agents. Downtime varies from none to several days, depending on the type and strength of the peel.
Book An Appointment Or Free Consultation
Professional Certified Staff At Your Service

Make an appointment with one of our certified aestheticians today. Our staff members are knowledgeable, friendly and extremely helpful!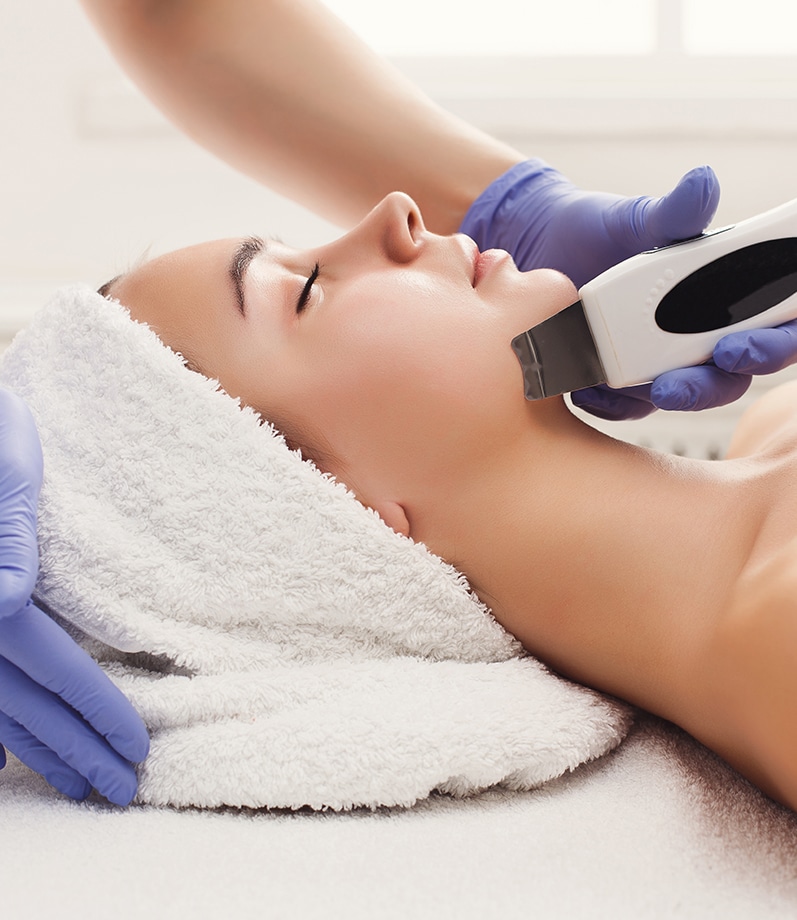 We Are Centrally Located!
We have two centrally located offices to serve you!
Professional Certified Staff At Your SeRvice
The following reviews are based on verified patient experiences collected by Ratings.MD. The ratings and comments are submitted by patients after their visit and reflect their own views and opinions.
Subscribe To Our Newsletter
Simply sign up to the list to receive news, updates, and exclusive offers.


At Aesthetica Skin Health and Wellness we want to deliver the best in Botox services throughout Minneapolis. We are a health and wellness center as well as an antiaging medical spa. We want to help rejuvenate your body and help you look your best!
© Aesthetica Skin Health and Wellness 2018 | PH 612-236- 7034 | Designed by Brains Out Media