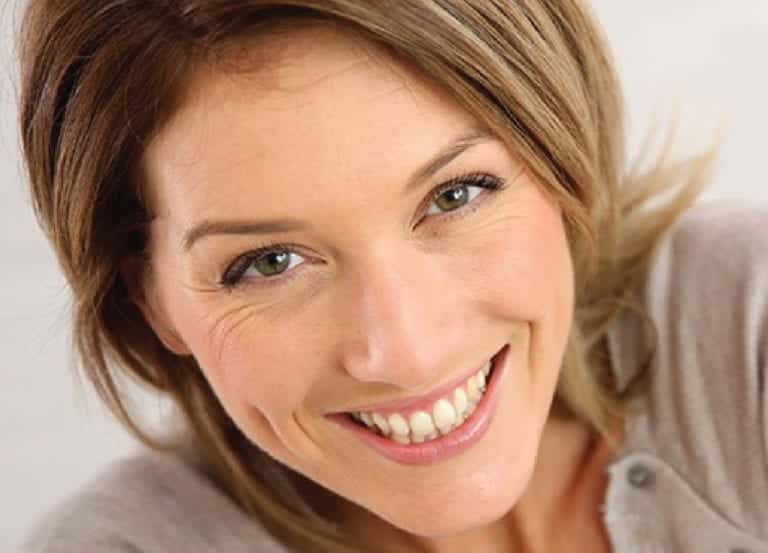 SkinPen™ is a medical grade, state of the art microneedling tool available only through skincare clinics such as Aesthetica Skin Health and Wellness. Microneedling stimulates your skin's natural ability to repair itself and is appropriate for almost every patient and all skin types. SkinPen™ can be used on all parts of the body: face, neck, décolletage, arms, hand, legs, abdomen and back. This makes SkinPen™ especially helpful when addressing acne scars and stretch marks in addition to fine lines and wrinkles, hyperpigmentation, and skin texture. This minimally invasive, non-ablative treatment is quick and simple with no downtime.
How SkinPen™ Precision Microneedling Works
SkinPen™ is a medical-grade device, and works by creating a series of hundreds of microscopic channels into the dermis to stimulate the skin's natural production of new collagen and elastin, helping skin to look and feel healthier. While multiple sessions are recommended to achieve optimal results, noticeable results are typically seen just one week following treatment and gradually improve as the body's healing process promotes the production of healthy, new cells and extracellular matrix (e.g., collagen, elastin, hyaluronic acid). Patients with uneven skin-tone and fine lines may see results after just one treatment, while those looking to soften the appearance of acne scarring may require several treatments.
Book An Appointment Or Free Consultation
Professional Certified Staff At Your Service

Make an appointment with one of our certified aestheticians today. Our staff members are knowledgeable, friendly and extremely helpful!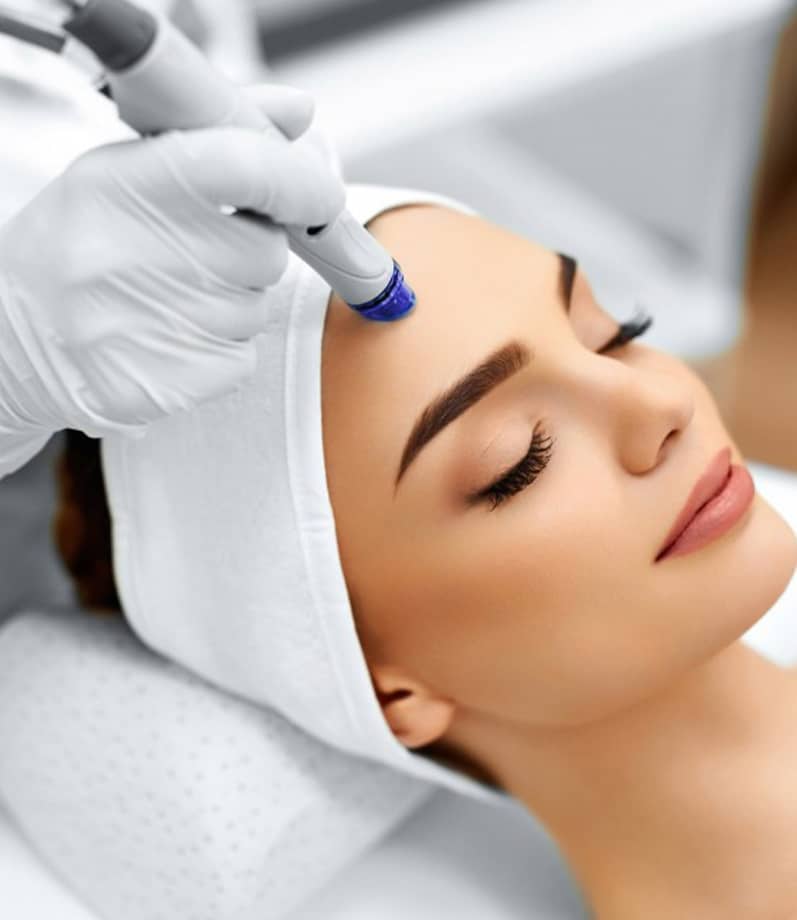 We Are Centrally Located!
We have three centrally located offices to serve you!
Professional Certified Staff At Your SeRvice
The following reviews are based on verified patient experiences collected by Ratings.MD. The ratings and comments are submitted by patients after their visit and reflect their own views and opinions.
Subscribe To Our Newsletter
Simply sign up to the list to receive news, updates, and exclusive offers.


At Aesthetica Skin Health and Wellness we want to deliver the best in Botox services throughout Minneapolis. We are a health and wellness center as well as an antiaging medical spa. We want to help rejuvenate your body and help you look your best!
© Aesthetica Skin Health and Wellness 2018 | PH 612-236- 7034 | Designed by Brains Out Media