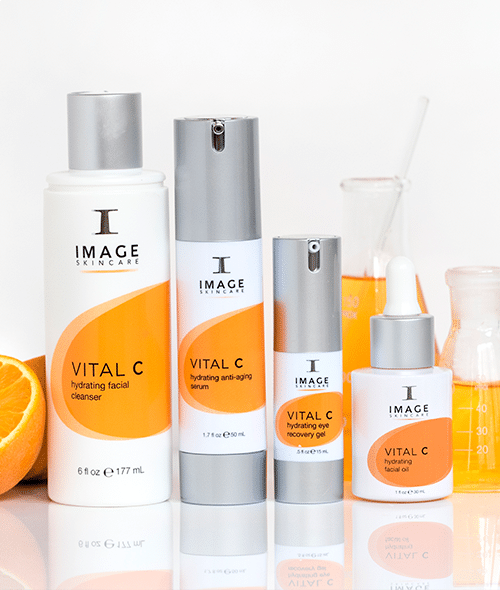 One of the most innovative skincare brands in the industry, Image Skincare uses the highest percentages of active ingredients allowable by the FDA, seeks out the latest advancements in skincare technology, and believes in offering revolutionary products for every skin type and every skin concern. At Aesthetica Skin Health & Wellness, we are excited to offer this truly amazing line of products to our patients and clients.
Every few years a new technology comes along that revolutionizes the skincare industry forever. In 2014, that innovation is called Vectorize Technology™. Available exclusively from Image Skincare, Vectorize Technology™ utilizes up to 100 layers of active ingredients such as stem cells and peptides into sphere-like molecular structures. Once applied to the skin, the encapsulated ingredients are time-released, layer after layer, offering deeper product penetration for a prolonged period of time while delivering unparalleled results
Why We Love Image Skin Care
Vectorize Technology™ is a revolutionary delivery system of active ingredients, available exclusively in Image Skincare products. Up to 100 layers of active ingredients such as stem cells and peptides are encapsulated in spheres that time-release in layers, giving unparalleled results. A game-changer, Vectorize Technology™" is available in several of Image Skincare's enhanced formulations, as well as in a newly released product line for anti-aging and pigmentation correction—Iluma. It will revolutionize the way the world thinks about skincare," said Marc Ronert, M.D., Ph.D., Director of Image Skincare and European Board Certified Plastic Surgeon.
Book An Appointment Or Free Consultation
Professional Certified Staff At Your Service

Make an appointment with one of our certified aestheticians today. Our staff members are knowledgeable, friendly and extremely helpful!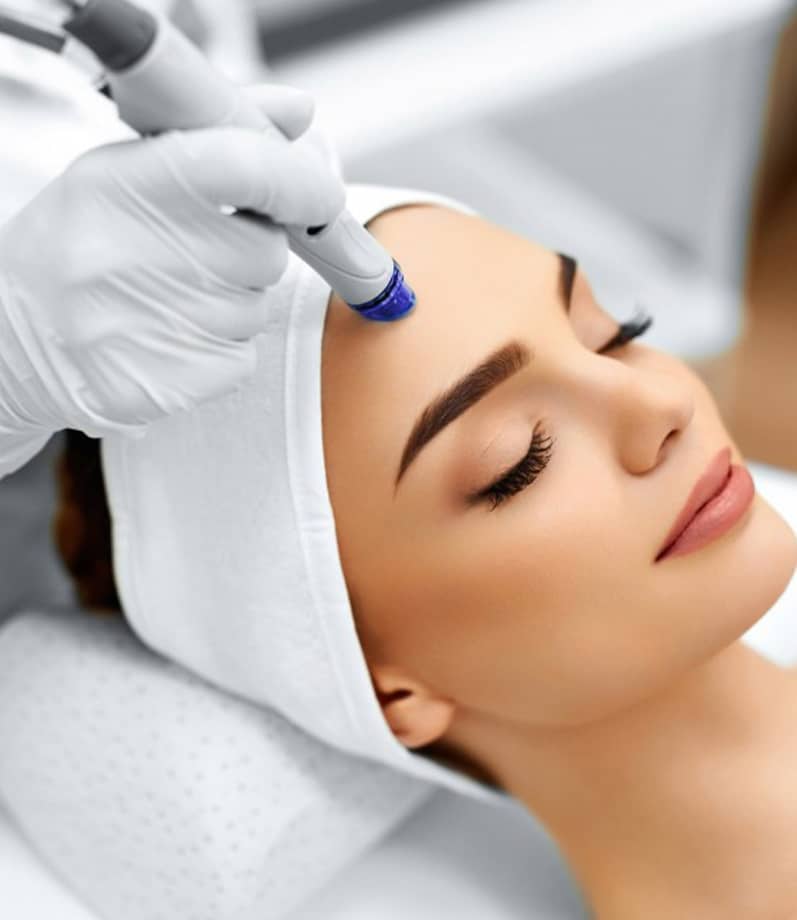 We Are Centrally Located!
We have two centrally located offices to serve you!
Professional Certified Staff At Your SeRvice
The following reviews are based on verified patient experiences collected by Ratings.MD. The ratings and comments are submitted by patients after their visit and reflect their own views and opinions.
Subscribe To Our Newsletter
Simply sign up to the list to receive news, updates, and exclusive offers.


At Aesthetica Skin Health and Wellness we want to deliver the best in Botox services throughout Minneapolis. We are a health and wellness center as well as an antiaging medical spa. We want to help rejuvenate your body and help you look your best!
© Aesthetica Skin Health and Wellness 2018 | PH 612-236- 7034 | Designed by Brains Out Media