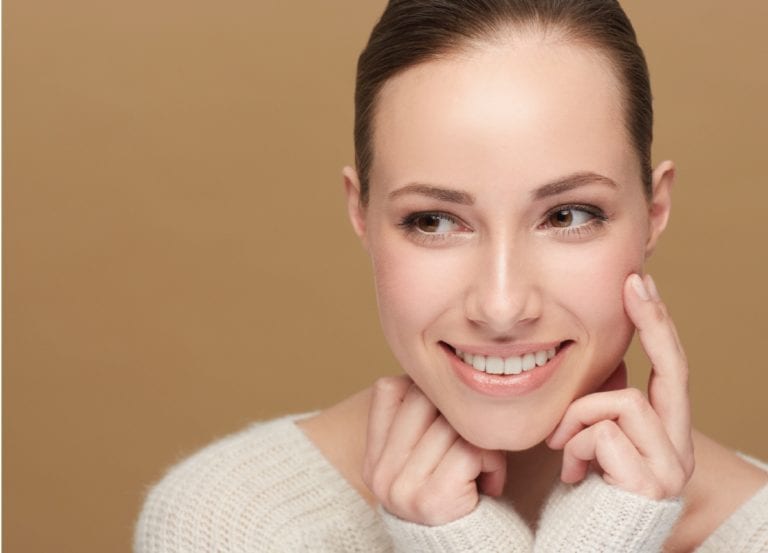 Say goodbye to the effects of sun damage,hyperpigmentation rosacea, and other less-than-optimal skin features. With the innovative Intense Pulsed Light (IPL™) photofacial procedure, gentle skin rejuvenation is now easier than ever. One of our favorite treatments at Aesthetica Skin Health & Wellness, IPL™ photo rejuvenation is the latest in modern dermatology, allowing patients to transform red, blotchy, scarred, spotted, lined and/or lax skin into a radiant complexion. If these conditions are making your sunny disposition turn gray, photofacial treatments may be the dermatological approach you've been looking for.
How IPL (Intense Pulsed Light) Photofacial Works
A photofacial is a 30-minute procedure in which intense pulses of light are used to penetrate deep into the skin. IPL™ photorejuvenation then causes collagen and blood vessels below the epidermis to constrict, reducing redness and age lines. The procedure involves only minimal discomfort, and the redness and swelling that sometimes occur after treatment, disappear shortly. Most benefits of a photofacial occur gradually in the weeks following treatment. This treatment minimizes the impact of enlarged pores, light wrinkles, and moderate sun damage. Because it is non-invasive, it makes cosmetic improvements quickly, conveniently, and with very little risk or discomfort.
Book An Appointment Or Free Consultation
Professional Certified Staff At Your Service

Make an appointment with one of our certified aestheticians today. Our staff members are knowledgeable, friendly and extremely helpful!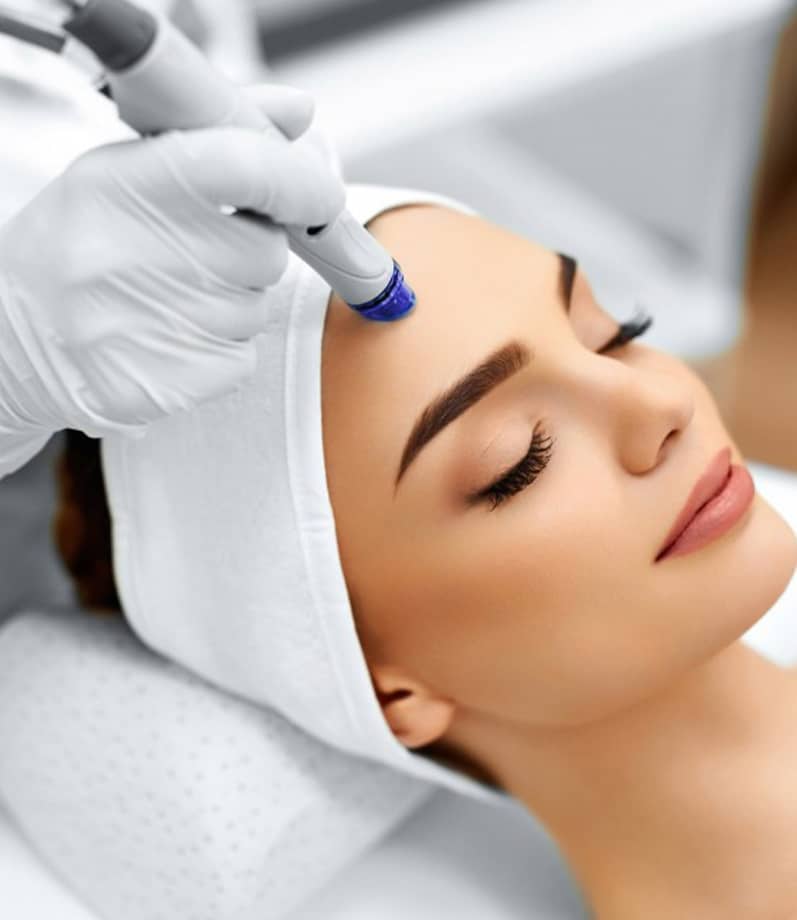 We Are Centrally Located!
We have two centrally located offices to serve you!
Professional Certified Staff At Your SeRvice
The following reviews are based on verified patient experiences collected by Ratings.MD. The ratings and comments are submitted by patients after their visit and reflect their own views and opinions.
Subscribe To Our Newsletter
Simply sign up to the list to receive news, updates, and exclusive offers.


At Aesthetica Skin Health and Wellness we want to deliver the best in Botox services throughout Minneapolis. We are a health and wellness center as well as an antiaging medical spa. We want to help rejuvenate your body and help you look your best!
© Aesthetica Skin Health and Wellness 2018 | PH 612-236- 7034 | Designed by Brains Out Media