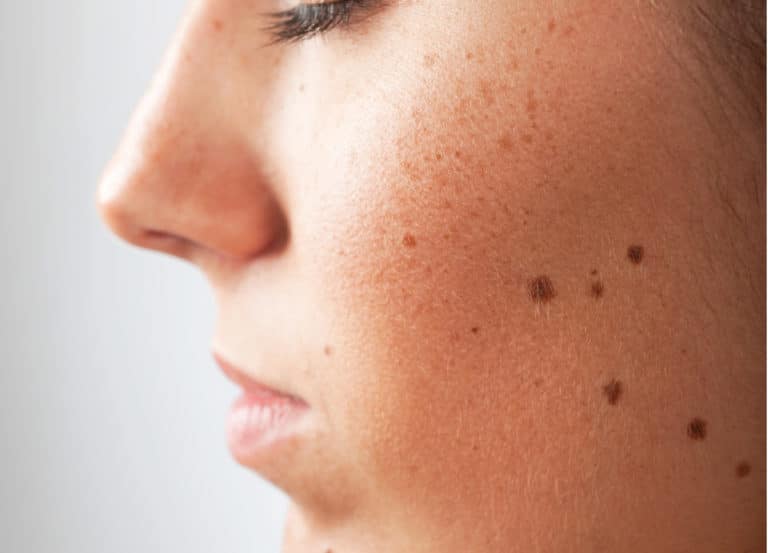 Even with diligent skin care, skin tags, milia, cysts, cherry anginomas, or other unwanted spots develop in obvious, inconvenient or troublesome areas. When these kinds of conditions have you feeling less than your lovely self, removal by Cyro Treatment or Lamprobe at Aesthetica Skin Health & Wellness could save the day. These simple, mildly invasive procedures target the area in one session, leaving you feeling more confident and comfortable in your own skin.
How Skin Growth Removal Works
Cryo Treatment involves freezing the skin growth with liquid nitrogen causing the skin cells to die and the mole to fall off on its own. The freezing substance is applied directly onto the skin with a spray applicator. It usually takes just a minute or two to apply. As the mole begins to freeze, it will turn white in color. There may be some redness and blistering soon after as well. Healing time is usually not more than a few weeks.
Lamprobe is a non-invasive cosmetic procedure that uses a probe-like needle to quickly and efficiently treat skin conditions such as skin tags, cholesterol deposits, age spots, clogged pores, benign moles, fibromas, keratosis, whiteheads, vascular legions, subcutaneous cysts and cherry angiomas by sealing off blood flow to the treatment area. It typically takes approximately five seconds, per body section to perform the treatment, although the treatments may need to be repeated several times for maximum results.
Book An Appointment Or Free Consultation
Professional Certified Staff At Your Service

Make an appointment with one of our certified aestheticians today. Our staff members are knowledgeable, friendly and extremely helpful!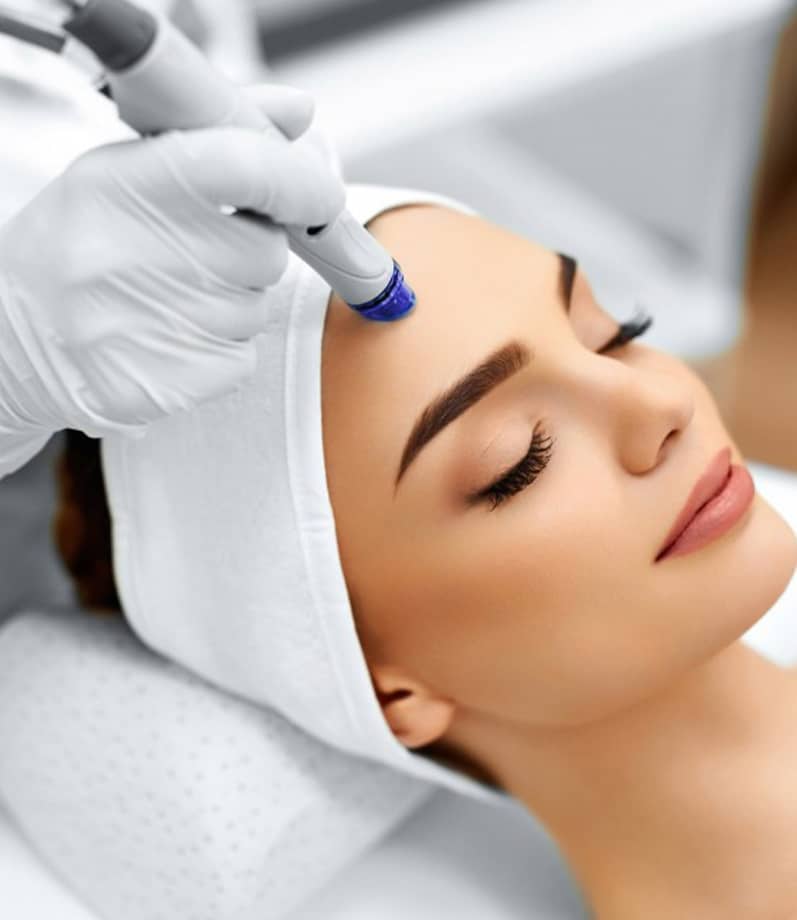 We Are Centrally Located!
We have two centrally located offices to serve you!
Professional Certified Staff At Your SeRvice
The following reviews are based on verified patient experiences collected by Ratings.MD. The ratings and comments are submitted by patients after their visit and reflect their own views and opinions.
Subscribe To Our Newsletter
Simply sign up to the list to receive news, updates, and exclusive offers.


At Aesthetica Skin Health and Wellness we want to deliver the best in Botox services throughout Minneapolis. We are a health and wellness center as well as an antiaging medical spa. We want to help rejuvenate your body and help you look your best!
© Aesthetica Skin Health and Wellness 2018 | PH 612-236- 7034 | Designed by Brains Out Media