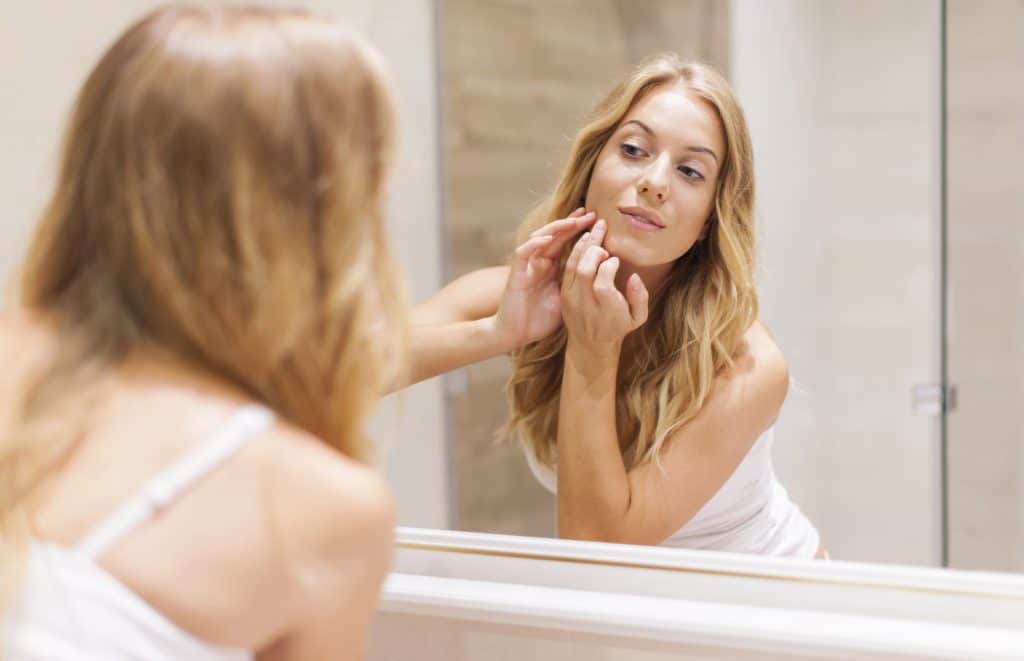 Fed up with connecting the dots? Let's face it: healthy skin is the product of daily commitment. We can help prevent acne before it gets you down, plus manage active acne and blemishes and minimize the possibility of scarring. We treat from the inside out, utilizing a combination of medical dermatology practices, aesthetic procedures and advanced skincare for a personalized treatment program, suited to your lifestyle. Now you will be able to let your healthy skin shine.
Book An Appointment Or Free Consultation
Professional Certified Staff At Your SeRvice

Make an appointment with one of our certified aestheticians today. Our staff members are knowledgeable, friendly and extremely helpful!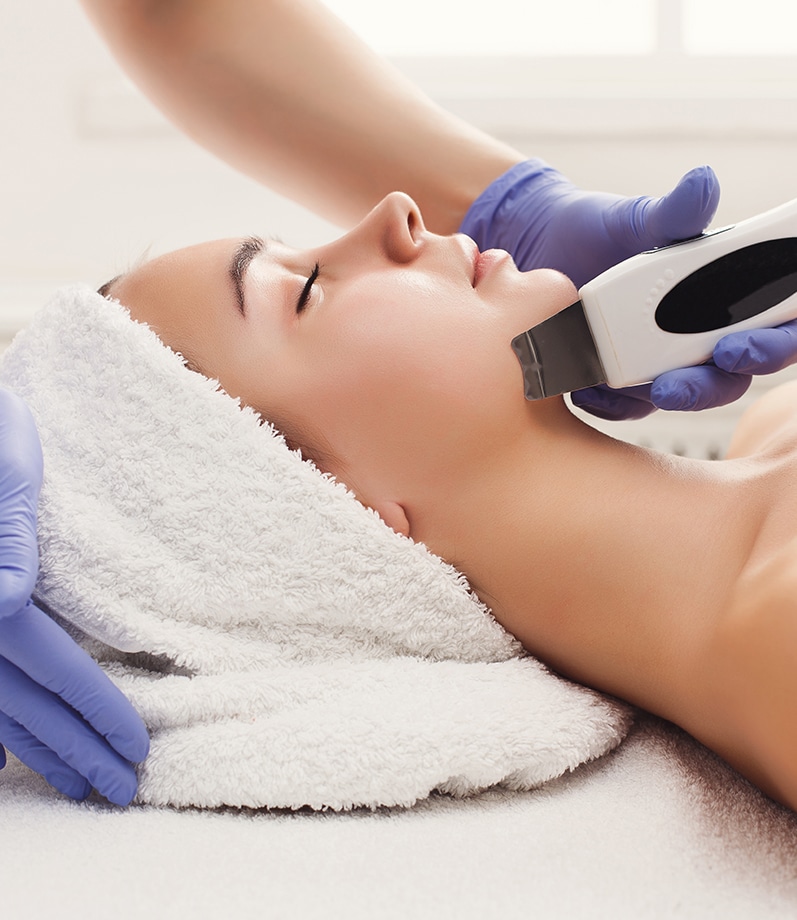 We Are Centrally Located!
We have three centrally located offices to serve you!
Professional Certified Staff At Your SeRvice
The following reviews are based on verified patient experiences collected by Ratings.MD. The ratings and comments are submitted by patients after their visit and reflect their own views and opinions.
Subscribe To Our Newsletter
Simply sign up to the list to receive news, updates, and exclusive offers.


At Aesthetica Skin Health and Wellness we want to deliver the best in Botox services throughout Minneapolis. We are a health and wellness center as well as an antiaging medical spa. We want to help rejuvenate your body and help you look your best!
© Aesthetica Skin Health and Wellness 2018 | PH 612-236- 7034 | Designed by Brains Out Media