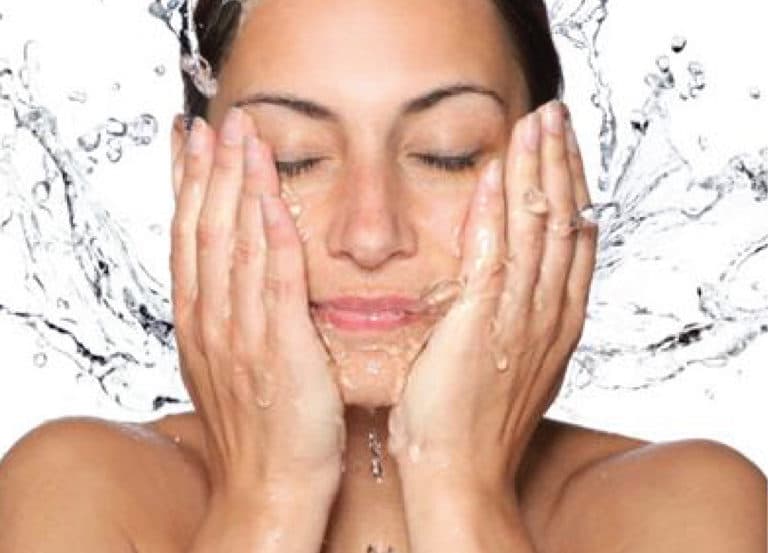 Get Red Carpet ready with the medical grade treatment that everyone is talking about—and acclaimed as the best facial treatment by both In Style and People magazines. HydraFacial® is a rejuvenating, simultaneous cleansing, exfoliation, extraction and hydration that results in smooth, luminous, younger looking skin. In less than a lunch hour, In the Minneapolis/St. Paul area, HydraFacial® clients can enjoy the transformative results of a medical grade chemical peel without the discomfort and healing process. Immediate results can be seen after the first treatment. What's not to love?
How Hydrafacial® MD Works
The Hydrafacial® treatment employs a unique spiral design and a basic five-step process. During the cleansing and exfoliating stage (Step 1), inactive skin cells are removed to make way for healthy, new skin. During Step 2 the skin is exposed to a very gentle, painless acid peel that loosens dirt and debris in the pores. Step 3, uses the unique Hydrafacial® procedures referred to as "vortex action" (facilitated by that spiral design) to clean out the skin's pores. The final two steps both intensely hydrate the skin—which nourishes and protect—and protection provides your tissue with the necessary nutrients to preserve the new, radiant look the treatment provides. The cycle works by renewing and healing your skin tissue.
Book An Appointment Or Free Consultation
Professional Certified Staff At Your Service

Make an appointment with one of our certified aestheticians today. Our staff members are knowledgeable, friendly and extremely helpful!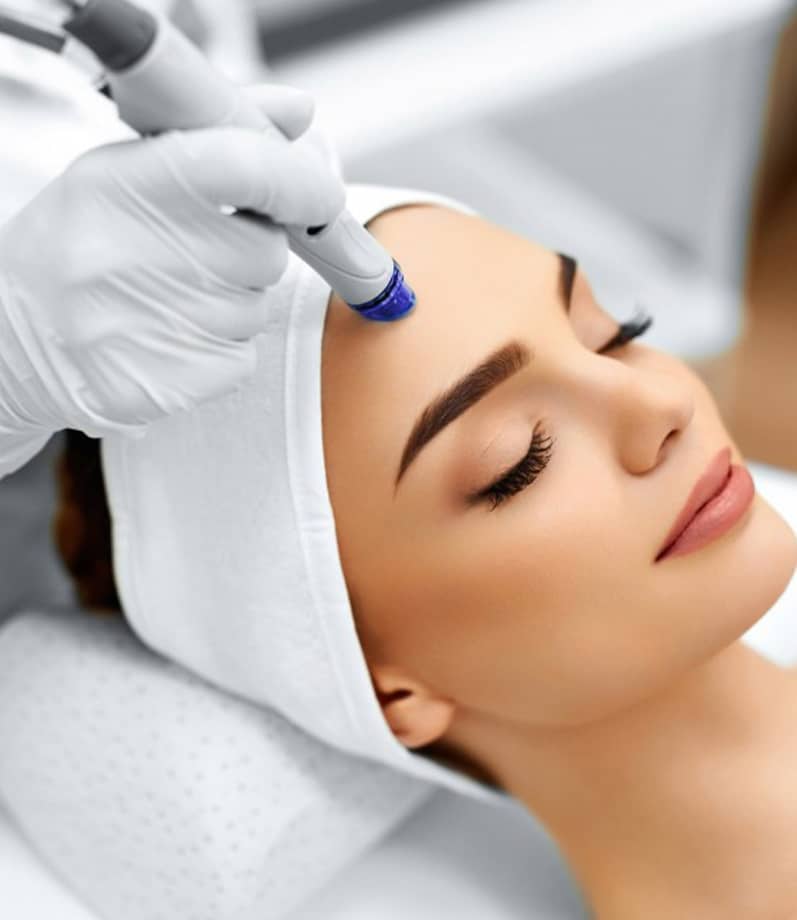 We Are Centrally Located!
We have two centrally located offices to serve you!
Professional Certified Staff At Your SeRvice
The following reviews are based on verified patient experiences collected by Ratings.MD. The ratings and comments are submitted by patients after their visit and reflect their own views and opinions.
Subscribe To Our Newsletter
Simply sign up to the list to receive news, updates, and exclusive offers.


At Aesthetica Skin Health and Wellness we want to deliver the best in Botox services throughout Minneapolis. We are a health and wellness center as well as an antiaging medical spa. We want to help rejuvenate your body and help you look your best!
© Aesthetica Skin Health and Wellness 2018 | PH 612-236- 7034 | Designed by Brains Out Media