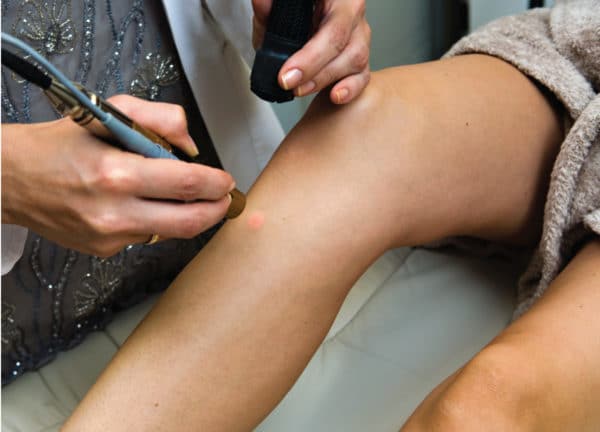 Is smooth skin a rough goal? If struggles with removing unwanted hair are irritating and bumpy, we get it. Many find it difficult to keep up with the time-consuming, ineffective hair removal treatments that they've performed their whole lives in the hopes of maintaining a hair-free body. But hair removal doesn't need to be so challenging. At Aesthetica Skin Health & Wellness, we've mastered the process of laser hair removal and stand behind it as one of the best ways to achieve permanent hair reduction.
How Laser Hair Removal Works
Using highly concentrated energy, hair follicles are targeted and pulses of light are emitted. During the session, many compare the feeling of the laser's pulse to the snap of a rubber band. Over the course of the next one–three weeks, the treated hair falls. The process requires a series of treatments, but results can be seen after just the first time, proving how effective even just the initial treatment can be. With every treatment you'll progressively see fewer and fewer hairs return. Finishing the entire series of treatments is critical, as that ensures that you see the highest degree of permanent hair reduction. Stop worrying about the constant upkeep and start enjoying the freedom of silky smooth skin, year-round.
Book An Appointment Or Free Consultation
Professional Certified Staff At Your Service

Make an appointment with one of our certified aestheticians today. Our staff members are knowledgeable, friendly and extremely helpful!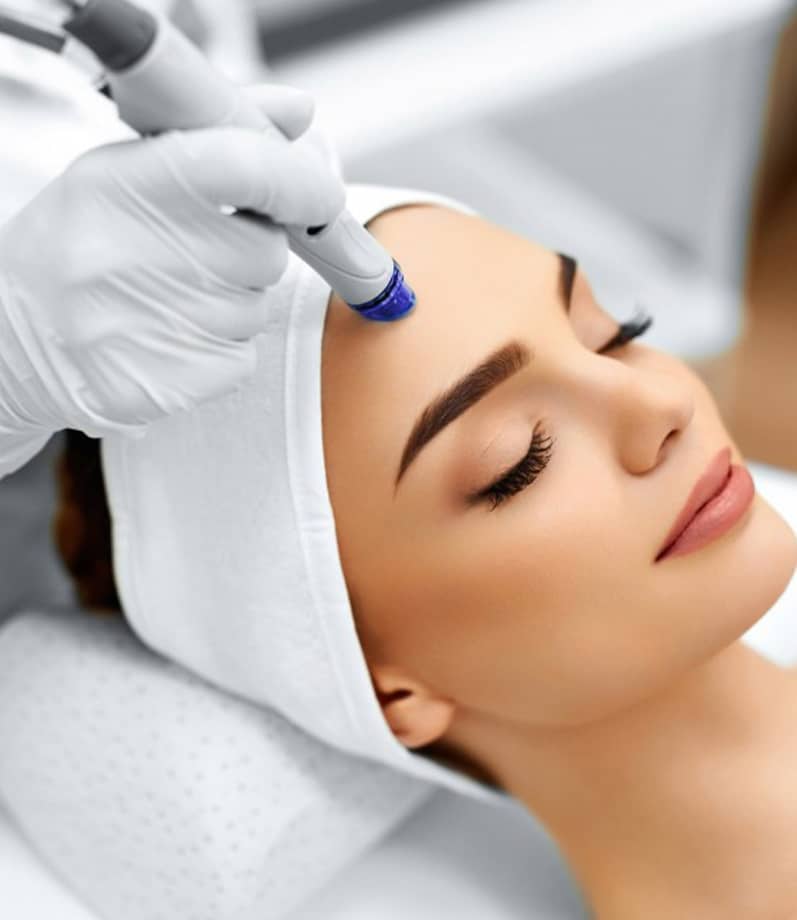 We Are Centrally Located!
We have two centrally located offices to serve you!
Professional Certified Staff At Your SeRvice
The following reviews are based on verified patient experiences collected by Ratings.MD. The ratings and comments are submitted by patients after their visit and reflect their own views and opinions.
Subscribe To Our Newsletter
Simply sign up to the list to receive news, updates, and exclusive offers.


At Aesthetica Skin Health and Wellness we want to deliver the best in Botox services throughout Minneapolis. We are a health and wellness center as well as an antiaging medical spa. We want to help rejuvenate your body and help you look your best!
© Aesthetica Skin Health and Wellness 2018 | PH 612-236- 7034 | Designed by Brains Out Media