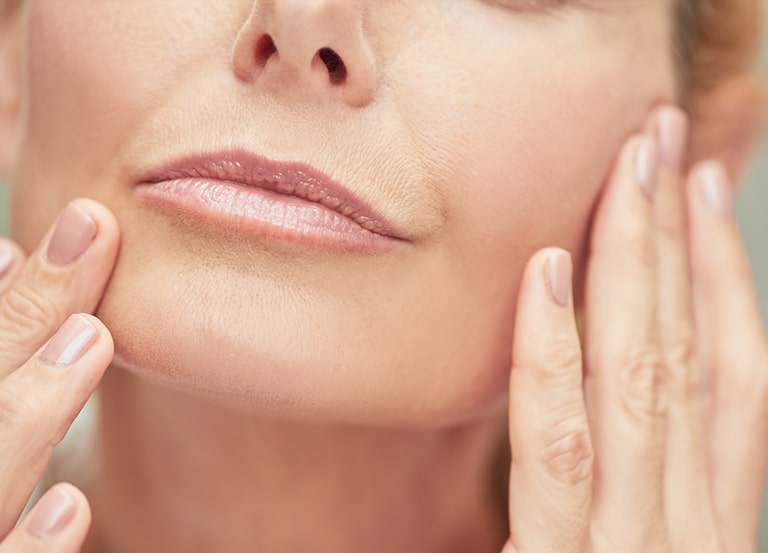 Silhouette InstaLift® Threads
Silhouette InstaLift® is a novel dual-action cosmetic rejuvenation device that's minimally invasive. Using innovative micro-suspension technology, MST, a provider is instantly able to lift aging skin in the mid-face area and gradually renew the body's natural collagen for a visibly more youthful appearance. The procedure takes only 45 minutes and requires minimal downtime for results that last up to 2 full years.
How does Silhouette InstaLift® work?
The Silhouette InstaLift® procedure involves the placement of absorbable sutures under the skin. These absorbable sutures include tiny cones that utilize an opposing cone orientation to achieve tissue lift and compression by grabbing and holding facial tissue in the elevated position.
Before insertion of Silhouette InstaLift® sutures, your provider will mark the locations where the Silhouette InstaLift® sutures will be placed. A local anesthetic will be injected for pain control. Small punctures will be made in the skin with a small needle; then, the Silhouette InstaLift® sutures will be inserted under the skin through those small punctures. Your provider will then apply tension to the Silhouette InstaLift® sutures followed by compression of your skin to achieve the desired lift. Minor pain, swelling, and bruising may be present for a few days after the procedure and bruising may occur from the local anesthetic injections.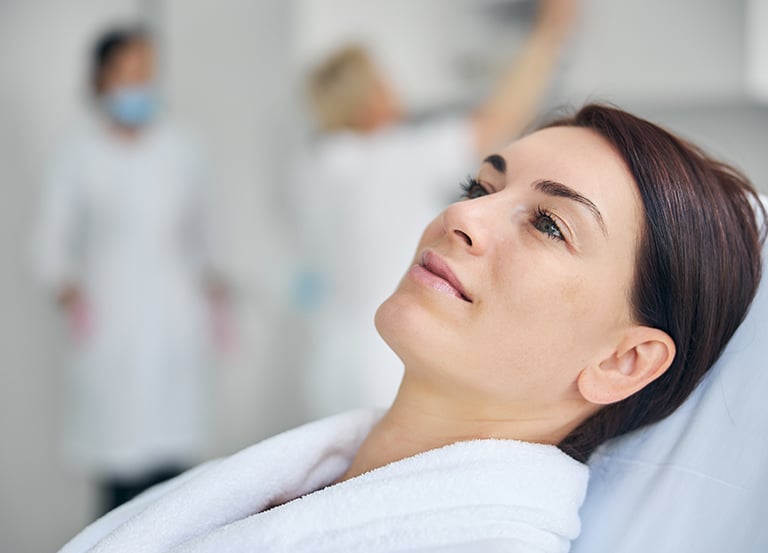 Book An Appointment Or Free Consultation
Professional Certified Staff At Your Service

Make an appointment with one of our certified aestheticians today. Our staff members are knowledgeable, friendly and extremely helpful!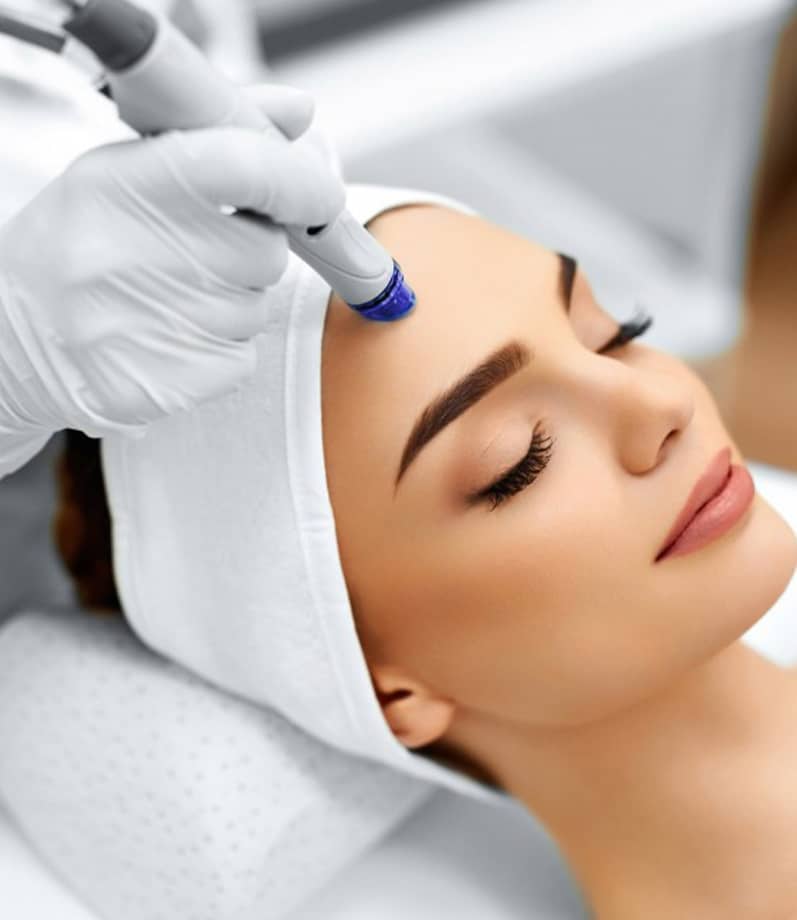 We Are Centrally Located!
We have two centrally located offices to serve you!
Professional Certified Staff At Your SeRvice
The following reviews are based on verified patient experiences collected by Ratings.MD. The ratings and comments are submitted by patients after their visit and reflect their own views and opinions.
Subscribe To Our Newsletter
Simply sign up to the list to receive news, updates, and exclusive offers.


At Aesthetica Skin Health and Wellness we want to deliver the best in Botox services throughout Minneapolis. We are a health and wellness center as well as an antiaging medical spa. We want to help rejuvenate your body and help you look your best!
© Aesthetica Skin Health and Wellness 2018 | PH 612-236- 7034 | Designed by Brains Out Media