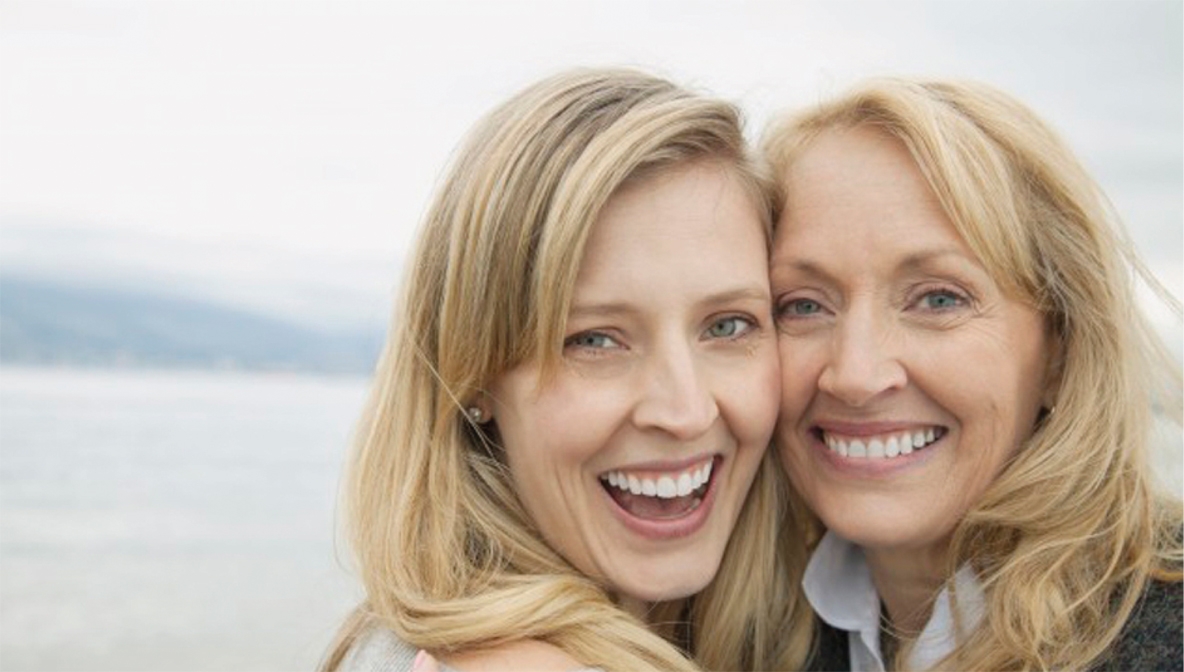 There's a new filler in town (actually, two new fillers) and they're billed as the next big thing in long lasting plumper lips & the fight against laugh lines, sagging skin and wrinkles.
Galderma, the pharmaceutical company behind injectables like Restylane, Sculptra, and Dysport, has just announced FDA approval of the new fillers: Restylane Refyne and Defyne. The next generation filler, Restylane Refyne is exclusively available at Aesthetica Skin Health & Wellness Clinic. We are excited to share this product with our patients. Being the first in Minnesota to offer Restylane Refyne our patients will now have more options and have access to the most natural filler on the market.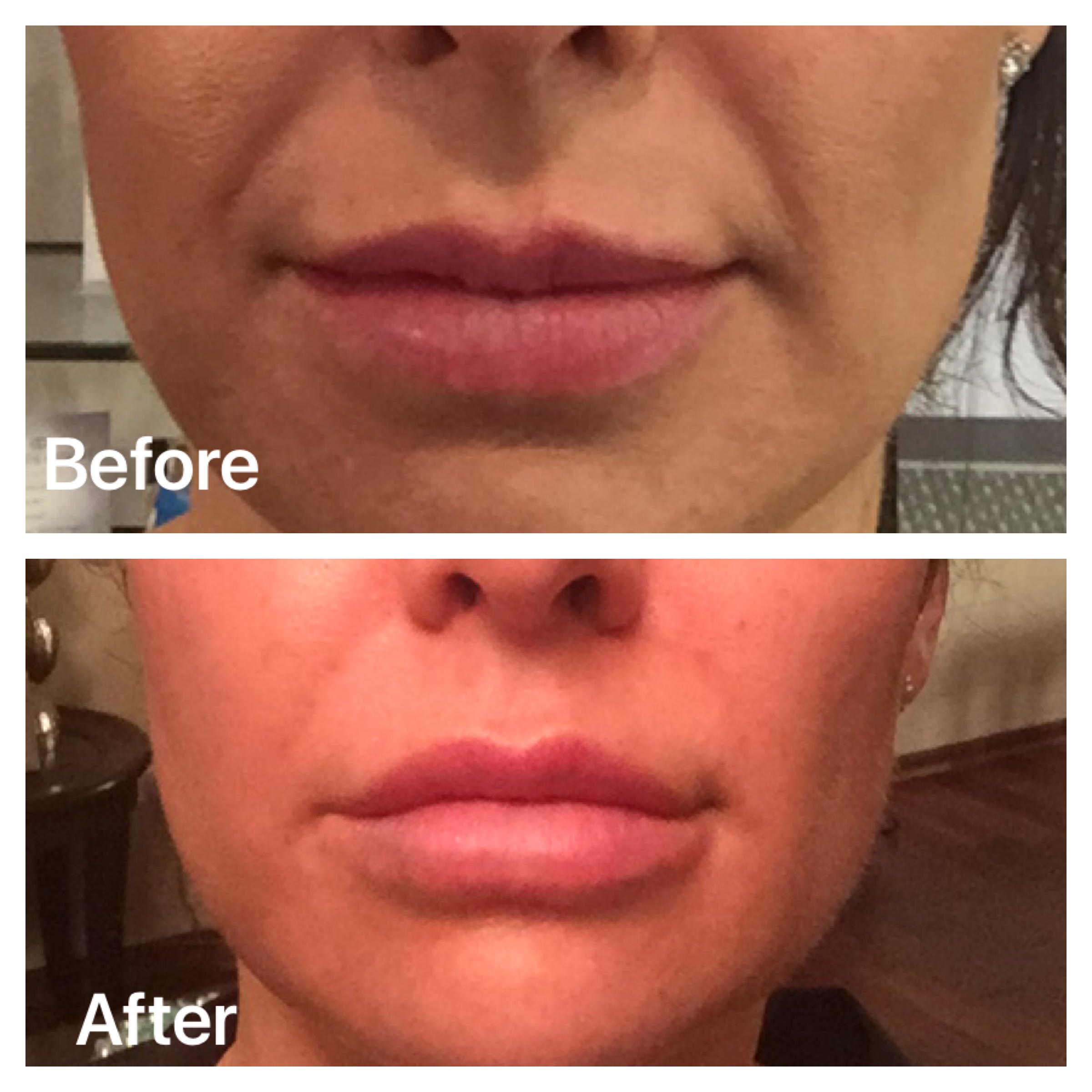 So what is this new product and how does it compare?
While there are other fillers on the market that can plump your face, Refyne is meant to give a more natural-looking result than previously thought possible. What makes this better is results can last up to 12 months. But the real news is the new type of hyaluronic acid in the filler gel. The new technology is called XpresHAn—which is pronounced like a French person trying to say the word expression—and it allows the hyaluronic acid gel to flex within the skin as you move your face. So whether you're smiling, frowning, or wrinkling your face any which way, the result looks soft and natural, not puffy or stiff.
Many of our patients are interested to learn about the latest products that can help them achieve natural-looking results. The introduction of this next-generation HA dermal fillers with XpresHAn Technology has the potential to change my patients' views on fillers. Restylane Refyne provides options for patients who want to make sure they can achieve results that provide and that can achieve natural-looking results which is a key need to our patients.
Next Gen Fillers: Restylane Defyne
Restylane Defyne is the latest FDA-approved advancement in HA dermal fillers and align with Galderma's mission to help individuals achieve natural-looking results through treatments with a long-standing history of proven safety and efficacy.
"We saw an opportunity to address a common concern for patients who have not yet tried a dermal filler by designing gels that provide natural-looking results. With these new brands, the Restylane® family of products now represents the broadest offering of HA dermal fillers in the U.S."  – Kelly Huang, PhD – VP & General Manager of the U.S. Aesthetic and Corrective business of Galderma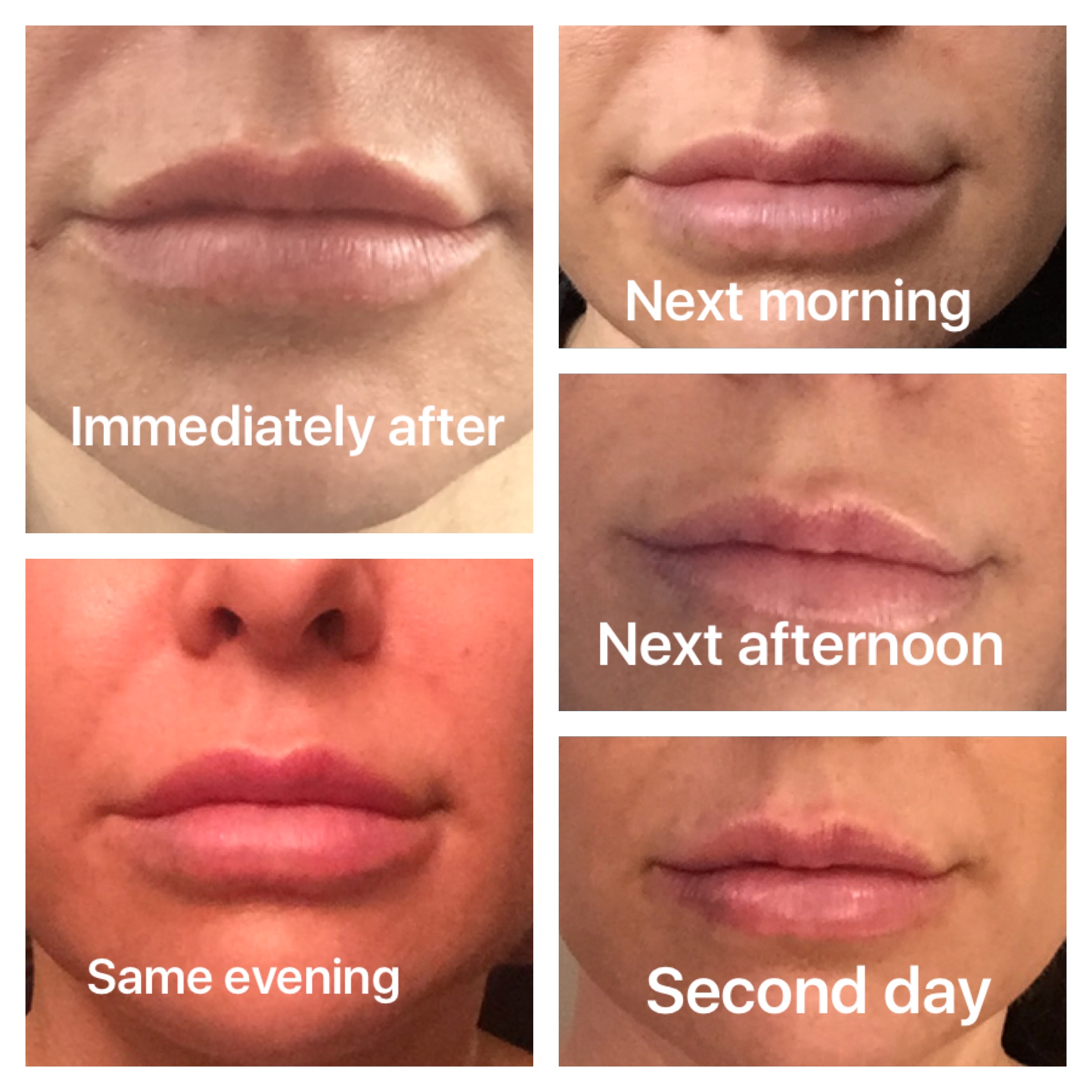 Though new to the United States, Restylane Refyne has been used in Europe under the name Emervel since 2010.
Save