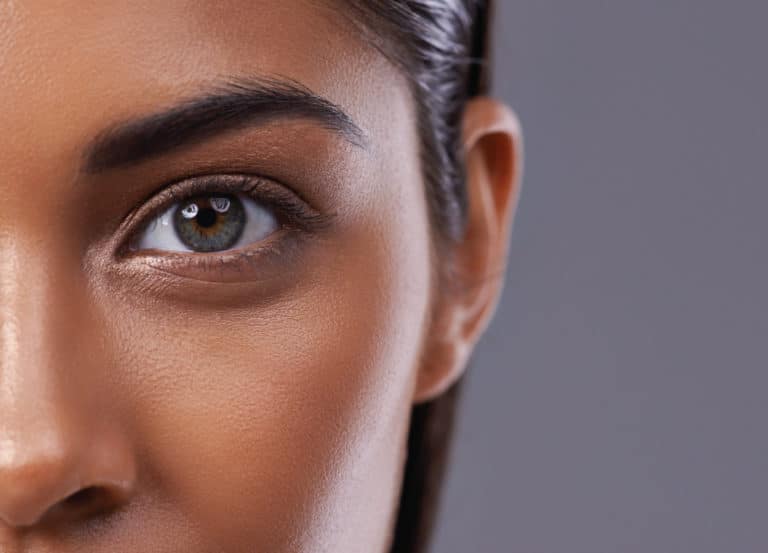 It doesn't matter if you like them arched and feathered or straight and bold, eyebrows are arguably the most important facial feature. If you're not satisfied with the ones you have, now there's a very natural option that delivers semi-permanent results. At Aesthetica Skin Health & Wellness we'd like to introduce you to microblading. Unlike the sometimes Sharpie-esque effects of permanent makeup, microblading employs refined strokes that look just like real hairs. And these babies last—with just a yearly touch-up. We partner with trained permanent cosmetic technician, Kerry La Brie—an expert in helping clients get best natural-looking and customized shape, fullness, and color for their beautiful new brows.
During the microblading process a special microblading pen is used to draw on individual strokes one by one. It's an extremely meticulous process that takes around two hours to complete. First, the shape is drawn in with removable pencil—the longest part and the most important step—where the best customized shape for every client is chosen. Before the treatment begins, a topical numbing cream is applied to the area to minimize discomfort—however, the process is  relatively painless and there is no down time. We schedule a touch-up treatment between 4–6 weeks after your first appointment.
Book An Appointment Or Free Consultation
Professional Certified Staff At Your Service

Make an appointment with one of our certified aestheticians today. Our staff members are knowledgeable, friendly and extremely helpful!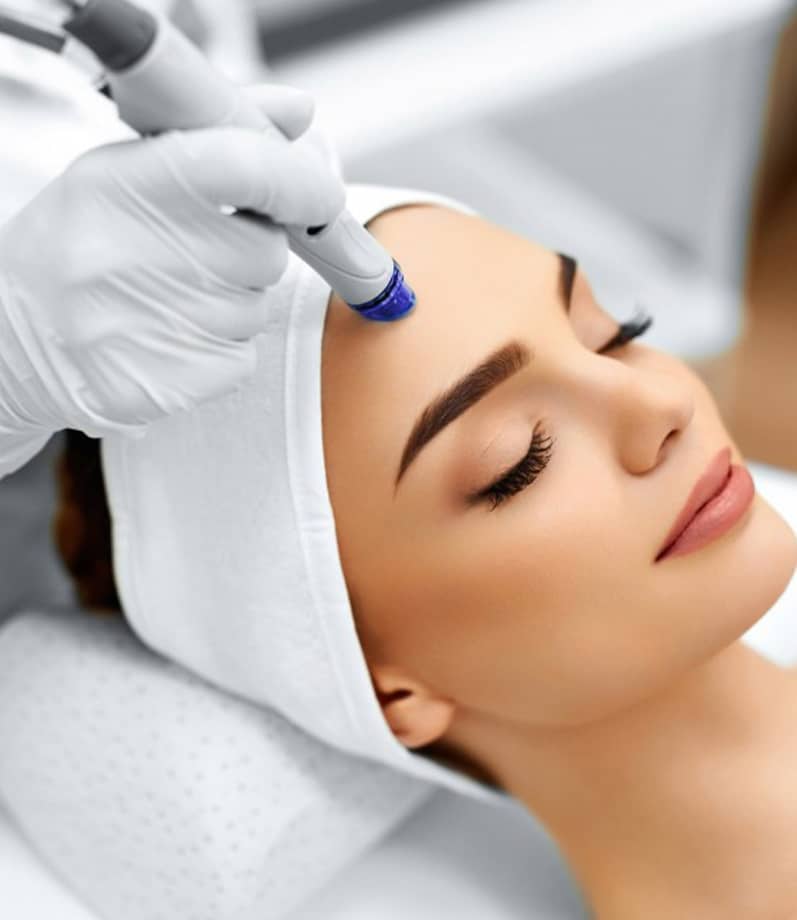 We Are Centrally Located!
We have two centrally located offices to serve you!
Professional Certified Staff At Your SeRvice
The following reviews are based on verified patient experiences collected by Ratings.MD. The ratings and comments are submitted by patients after their visit and reflect their own views and opinions.
Subscribe To Our Newsletter
Simply sign up to the list to receive news, updates, and exclusive offers.


At Aesthetica Skin Health and Wellness we want to deliver the best in Botox services throughout Minneapolis. We are a health and wellness center as well as an antiaging medical spa. We want to help rejuvenate your body and help you look your best!
© Aesthetica Skin Health and Wellness 2018 | PH +1 952-426-3028 | Designed by Brains Out Media