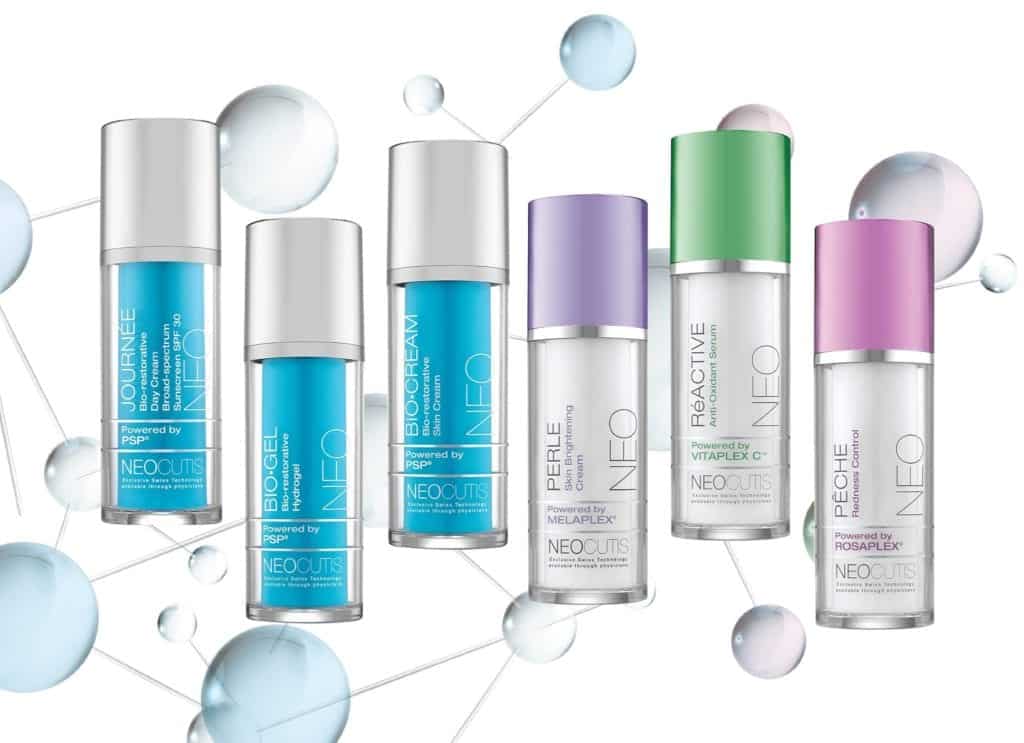 Unlike other products that focus on collagen production and stimulation, NeoCutis products were originally designed to promote scarless wound healing. These products focus on maintaining high levels of protein in the skin. NeoCutis products nourish aged skin the same way that wounded skin is treated. Many NeoCutis products focus on anti-aging and restoring a youthful appearance to the face by hydrating the skin and reducing the appearance of wrinkles. It is believed that aged skin has the same basic needs as wounded skin; growth must be stimulated and managed to achieve the desired results. NeoCutis provides these growth factors, along with cytokines and antioxidants through a mixture called PSP®, or "Processed Skin Cell Proteins."
Why We Love NeoCutis® Skin Care
The NeoCutis proprietary technology (PSP®) with cultured skin cells—gives skin an optimal, naturally balanced mixture of skin nutrients including cytokines, growth factors and antioxidants. NeoCutis products also include protection against UVA/UVB rays. Following a complete NeoCutis regimen can help drastically improve the appearance of aged or photo-aged skin, and also works for all skin types, including sensitive skin. The line is luxurious, nourishing and soothing.
Book An Appointment Or Free Consultation
Professional Certified Staff At Your Service

Make an appointment with one of our certified aestheticians today. Our staff members are knowledgeable, friendly and extremely helpful!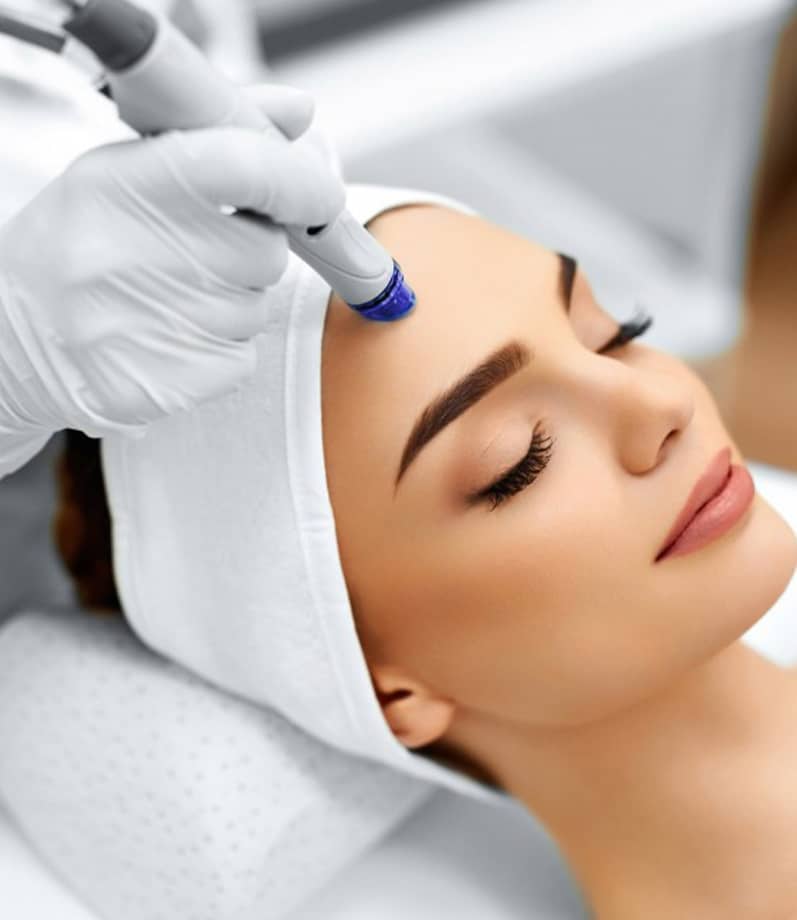 We Are Centrally Located!
We have two centrally located offices to serve you!
Professional Certified Staff At Your SeRvice
The following reviews are based on verified patient experiences collected by Ratings.MD. The ratings and comments are submitted by patients after their visit and reflect their own views and opinions.
Subscribe To Our Newsletter
Simply sign up to the list to receive news, updates, and exclusive offers.


At Aesthetica Skin Health and Wellness we want to deliver the best in Botox services throughout Minneapolis. We are a health and wellness center as well as an antiaging medical spa. We want to help rejuvenate your body and help you look your best!
© Aesthetica Skin Health and Wellness 2018 | PH +1 952-426-3028 | Designed by Brains Out Media