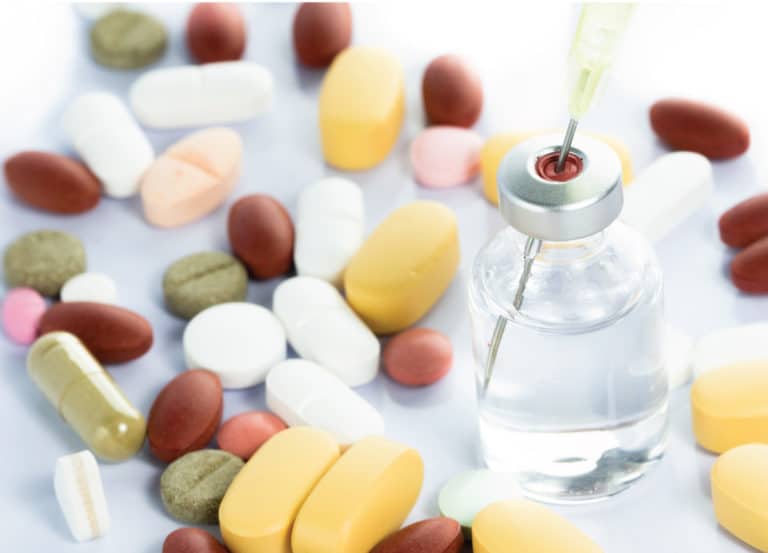 Aesthetica Skin Health & Wellness offers unique nutrient injectable cocktails to promote ideal health—each shot delivers a combination of nutrients—from vitamins, minerals, amino acids and botanical extract to homeopathic medications. Shot directly in to the body's circulation to provide immediate cell utilization and sustained nutritional improvement—our shots provide fast results for both acute and chronic health concerns. Choose the perfect shot to target energy, hormone balance, weight loss, anti-aging, health skin, pain reduction and help prevent common colds.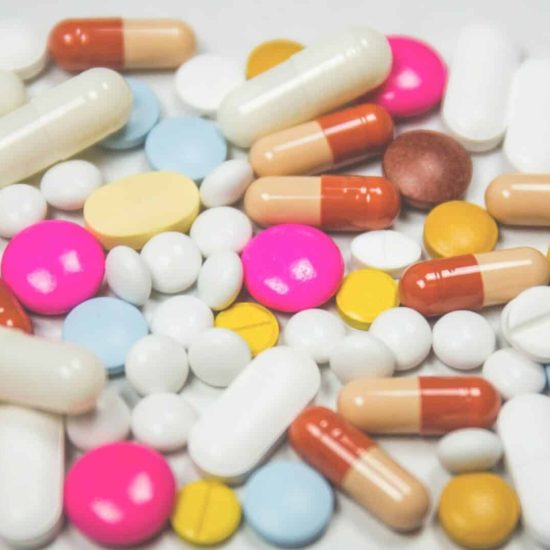 How Vitamin Therapy Works

Make an appointment with one of our certified aestheticians today. Our staff members are knowledgeable, friendly and extremely helpful!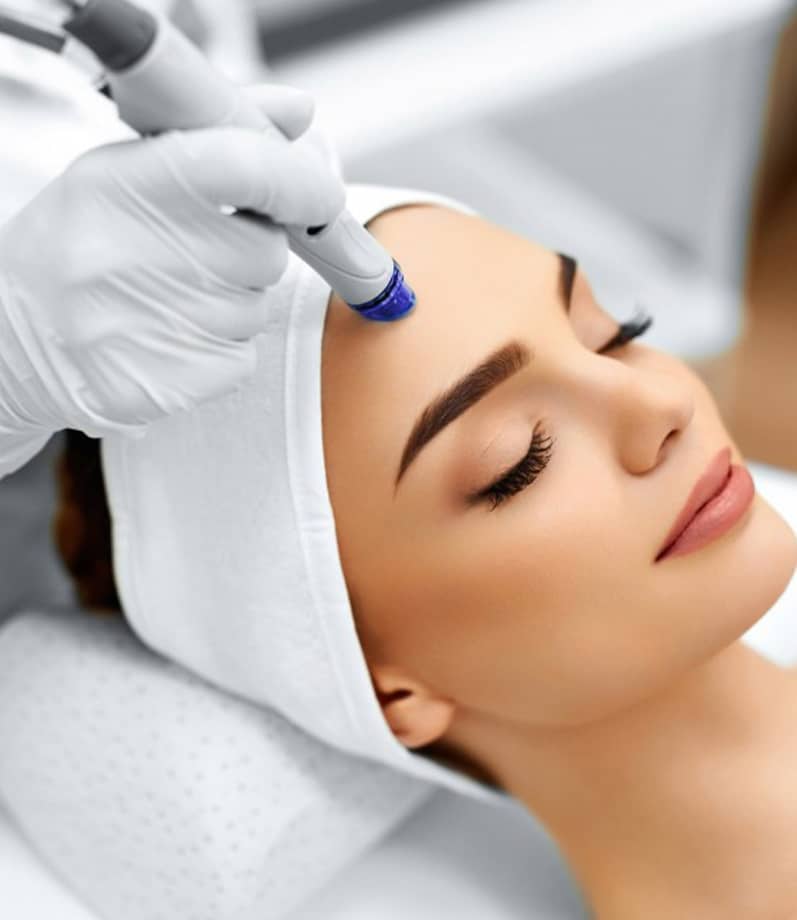 Book An Appointment Or Free Consultation
Professional Certified Staff At Your Service
We Are Centrally Located!
We have three centrally located offices to serve you!
Professional Certified Staff At Your SeRvice
The following reviews are based on verified patient experiences collected by Ratings.MD. The ratings and comments are submitted by patients after their visit and reflect their own views and opinions.
Subscribe To Our Newsletter
Simply sign up to the list to receive news, updates, and exclusive offers.


At Aesthetica Skin Health and Wellness we want to deliver the best in Botox services throughout Minneapolis. We are a health and wellness center as well as an antiaging medical spa. We want to help rejuvenate your body and help you look your best!
© Aesthetica Skin Health and Wellness 2018 | PH 612-236- 7034 | Designed by Brains Out Media